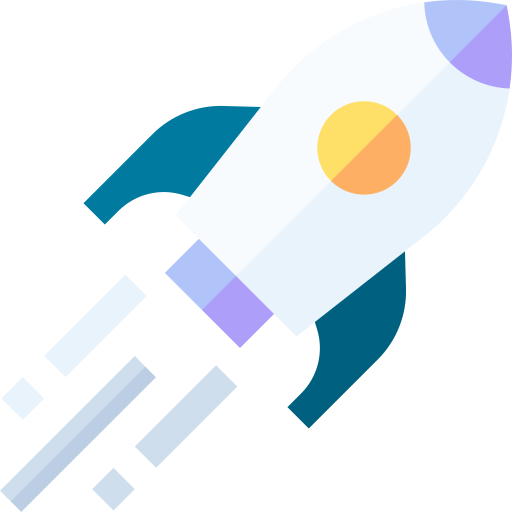 Built on the Microsoft Power Platform
About
Bring efficiency to your business.
Insurance application addressing areas such as policy management, claims, customer 360, and customer onboarding.
Out-of-the-Box Insurance functionality - Policy Management, Broker, Claims and Customer Onboarding
Accelerated digital transformation
Sales and Customer Service capability
Dashboards with summary information on policies, claims, and upcoming appointments
Insurance data model in Common Data Model spanning the insurance customer, producer, and agency.
Accounts and Contact Management and Activities as well as Audit History
Email Tracking to Office 365 Exchange & Mobile App