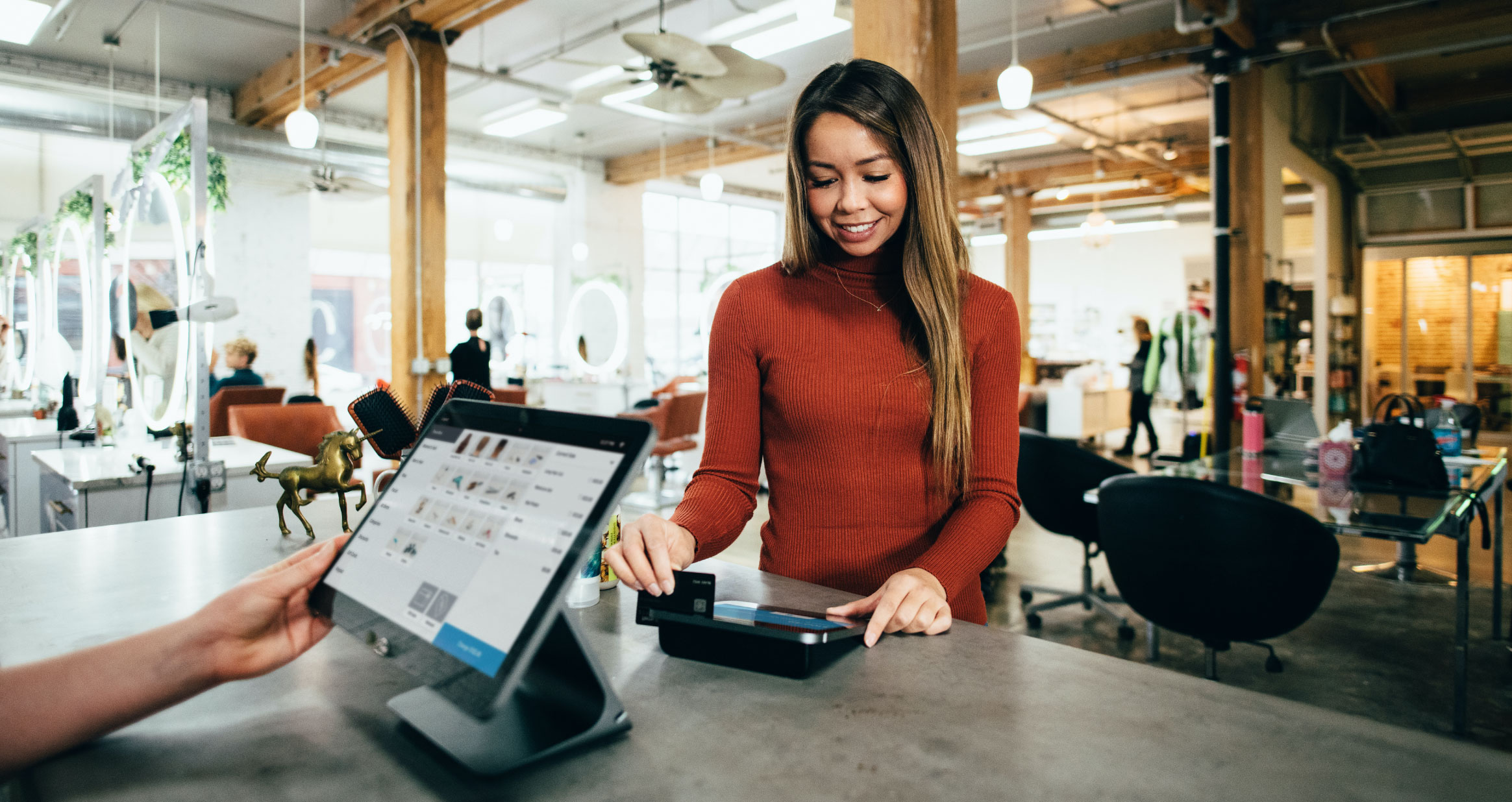 How to use customer insights to your advantage
You know your business from the inside out. But what about from the outside in? Do you know how your customers experience your business? What they feel about your products and services? Whether your customer service works for them? Do you know how you could serve them better?
Many companies use analytics. But few use it as meaningfully as they could. An even smaller proportion use customer insights meaningfully. Yet by developing a deep understanding of how customers experience a product or service – how they feel about it, what they want, need, and desire – can make a massive difference to the present and future of every business.
Using customer insights for better business results
With the right data, companies can take their businesses from good to great – or from great to amazing.
Here are some of the was you can leverage customer insights in your business
By understanding your customers' wants and needs, you can reach them with messaging that they appreciate, understand and remember. If you've been frustrated by so-so marketing results, chances are your messaging is off. Or, you might be trying to reach the wrong people altogether. By knowing who you're talking to, you can craft the kind of messages that matter.
Improve the customer journey
Many businesses' customer journeys are long and complex. Do they have to be? If the answer is no, customer insights can help businesses find new ways to simplify and streamline the customer experience. If the answer is yes, customer insights can help too – pointing out areas of frustration, drop-off and more, so companies can create the experience that works best.
Launch new products and services intelligently
Many new products and services fail. The reason is: customers don't know about them, don't want them, or don't find them valuable. For any company thinking about a new product or service launch, customer insights can help answer key questions such as: whether customers feel a need for the new product; how they could imagine the product fitting into their lives; and what core wants/needs/desires the new product can help fulfill.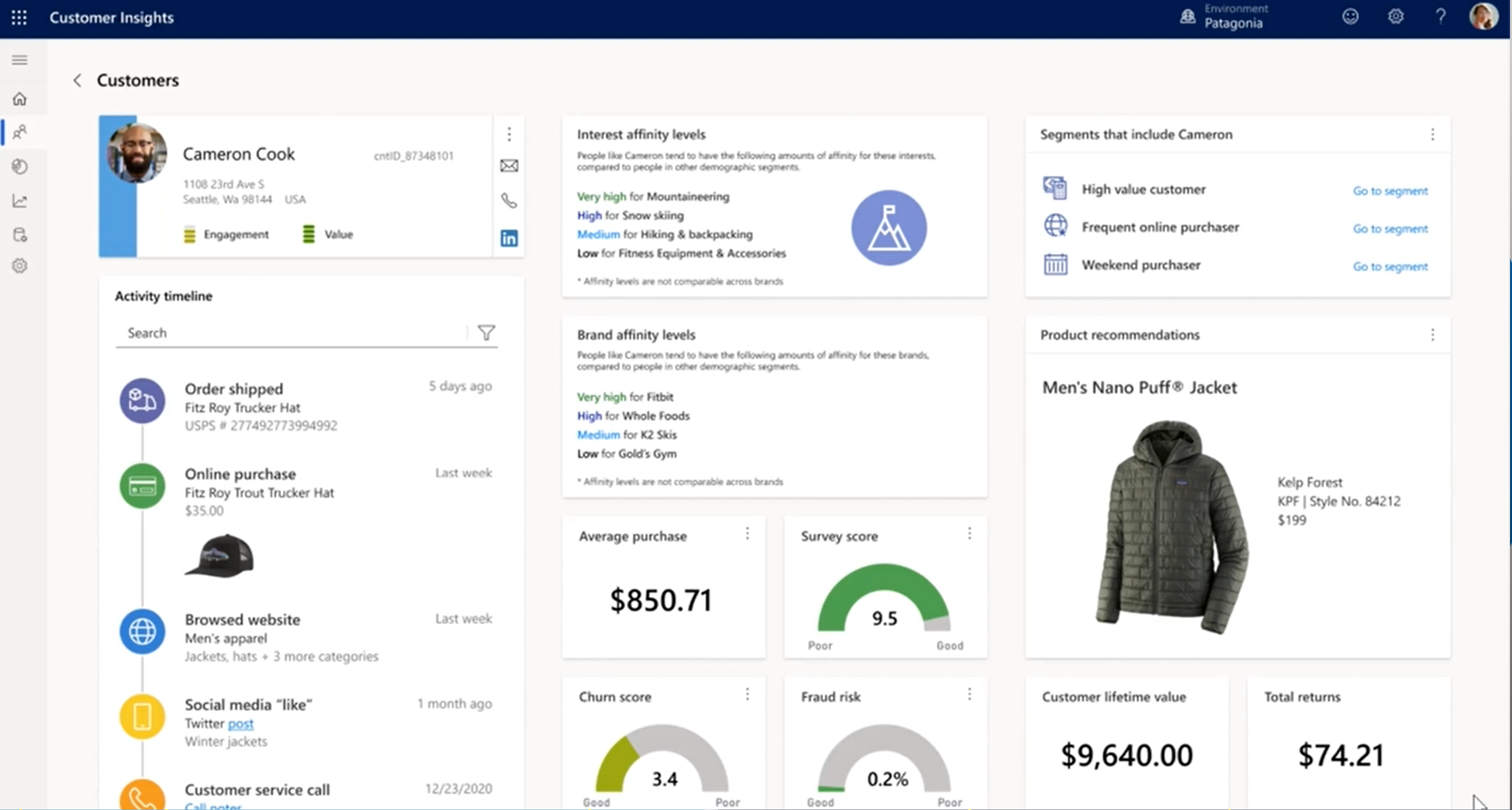 Getting the most out of customer insights
To make the most of customer insights data when trying to answer key business questions, it's important to start out with a few points in mind.
What do you want to learn about your customers? Having a specific goal will always help guide your analysis and investigation.

What does it look like your customers trying to tell you, through their buying decisions and interactions with your company?

How deeply do you feel you know your customers? Could you know them better?

Are you taking into account all available customer data in a holistic and easy-to-access way, or do you have data that's not being used?
Why Dynamics 365 Customer Insights works so well
Dynamics 365 Customer Insights was designed to make it easy to get every piece of customer information you have to work for your business.
With Dynamics 365 Customer Insights, you can:
Conduct multichannel analysis for a complete 360-degree view

Drive meaningful actions using AI-powered insights and measure customer behavior on your digital platforms.

Connect all your data easily for deep audience insights using prebuilt connectors

Identify high-value and at-risk customers

Recommend relevant products and services

Discover new audience segments
 And more.
To learn more about how Dynamics 365 can make a difference in your business, get in touch with us today.
Win customers and earn loyalty
Don't miss more articles by The CRM Team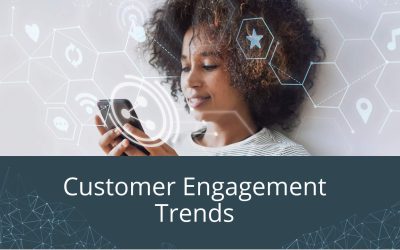 Customer Engagement TrendsBrands are built on the success of their customer service. Instead of it being a responsive measure to deal with complaints, companies are learning to take personalised, empathetic customer care right to the heart of everything they do. This...