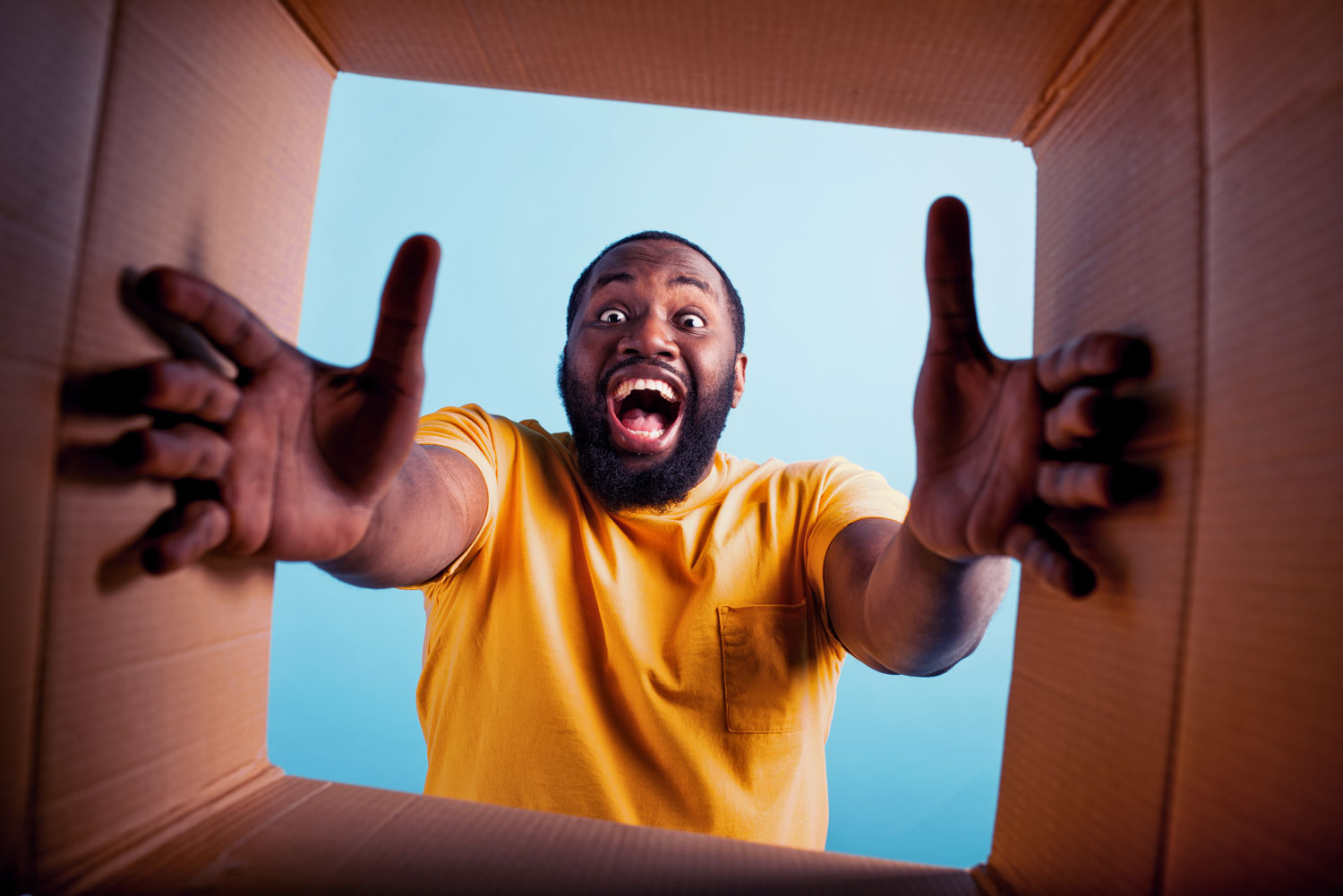 How Data Plays A Role In Customer Experience.
Businesses can no longer just offer the best product or service at the best price and be done with it. Consumers are now choosing to spend their money with companies that provide the best Customer Experience. It is possible that by investing and implementing Customer Experience programs and strategies, you could potentially double your revenue in three years.
More than two-thirds (around 86%) of buyers will spend more on a product or service if it means that they are receiving an excellent and memorable Customer Experience. More than that, nearly half of people have made impulse buys because they received a personalised experience from a brand.
What is Customer Experience?
Customer Experience is sometimes simply referred to as CX. In an eCommerce setting, this could be referred to as User Experience or (IX).
In general, Customer Experience is how your customers think you are treating them. The reality is: if customers feel like 'just a number' to your business, your business will likely be 'just a business' to them. Offering tailored and personalised experiences mean customers link interactions with your brand or company with pleasant emotions and memories. This, in turn, drives their loyalty, which could generate repeat sales and lead to new acquisitions as these happy customers spread the word.
How data can be used to enhance your Customer's Experience.
In the past, many companies used surveys to gather data on their customers' experiences. A survey conducted by McKinsey & Company in collaboration with AlphaSights and Gerson Lehrman Group in 2019 and 2020 found that nearly all of their respondents (93%) used survey-based data to track their customer's experience. However, only 15% thought that surveys were the best way to measure their customer's experience. Very few (6%) believed that using surveys provides them with the data they need to make informed decisions.
Today companies have access to vast amounts of customer data. This data can be ethically sourced and combined with a Customer Data Platform (CDP) to improve your Customer Experience.
The data that is sourced and used by a Customer Data Platform is usually first party data. That means the information is gathered directly from individuals who interact with your company, business, or brand. Gathering data directly from persons who have interacted with your company means the data closely reflect your target demographic.
By harnessing this data, you can make informed decisions to improve your customers' experience in general. More than that, a customer data platform creates profiles of individual people who have engaged with your brand. That means you can tailor marketing messages and experiences to speak directly to each specific customer. These tailored experiences make each interaction with an individual and unique customer an opportunity to provide them with a personalised and custom Customer Experience.
Customers want to be important to you. They do not want to be just another order number. So much so that they are willing to give you permission to gather their data in order to make their interactions with your brand more personalised.
What kind of data can be used to better understand your customers?
When you use data to better understand customers, it is generally referred to as Customer Analytics. This involves everything from gathering to storing, analyzing, and then making decisions from what you've learned from the data gathered on your customers.
When you collect information on your customers, you are primarily interested in how they interact with your different marketing channels and how they interact with your products or services. Bear in mind that every interaction with your company or brand that does not directly relate to an interaction with your product or service is a marketing interaction.
Everything from a like on Facebook to reading an article on your blog or searching the location of your brick-and-mortar store are steps along the customer journey. A journey that would potentially and hopefully end with them making a purchase from you.
Suppose you know how your target audience (or, better yet, any specific customer) prefers to interact with your company. In that case, you can generate highly targeted marketing messaging specifically aimed at that group or individual.
More than knowing how customers interact with your brand, you need to know which products or services are the most and least popular. Even then, you cannot stop there; you need to know why this is the case.
This is because products or services that are selling well could potentially do better if marketing efforts for these products or services are tweaked according to customer feedback (both directly and indirectly).
Products or services that sell less well may need to be dropped from inventory. On the other hand, harnessing your customer data and improving your Customer Experience could see these products or services selling better as they are strategically marketed to particular individuals.
In today's marketplace, it is vital to gather and harness not only digital data but also real-life information on your customers. Real-life data could include information about their trips to your brick-and-mortar store, what they purchased, and the overall experience of their visit. It could even be as specific as what they thought of your window dressing, their interaction with your sales staff, or whether they tried any samples while at your store.
Businesses often have multiple platforms and databases where they gather information on their customers. That means they often have vast amounts of data to store, process, and analyse before they can use it in a logical and strategic way. In many cases, the data is so much that businesses only use a fraction of the data available to influence their customer's experiences.
Using a customer data platform allows you to integrate all the first party (and sometimes second and third party) data that you gather on your customers or even potential customers. You can then use this to cultivate highly unique and personalised Customer Experiences and give your customers exactly what they want or need, when they want and need it.
Win customers and earn loyalty
Don't miss more articles by The CRM Team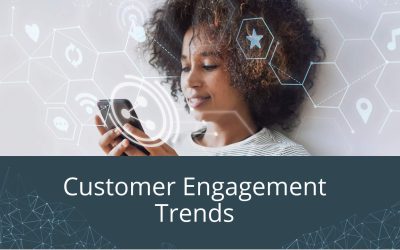 Customer Engagement TrendsBrands are built on the success of their customer service. Instead of it being a responsive measure to deal with complaints, companies are learning to take personalised, empathetic customer care right to the heart of everything they do. This...