How a CRM Solution Can Fix Your Sales Forecasts
Sweaty palms? Nervousness? Fingers hovering over the keyboard, afraid to commit to a single figure? Sales forecasting can rattle even the most seasoned sales director.
When forecasting – for the month, quarter or year – accuracy is everything. Boards, company management and shareholders all expect solid, reliable numbers. They're a guide to how well the company knows itself – and how dependable its pipeline is.
At the same time, below-par projections leave no one smiling. Submit a less-than-fantastic forecast and you'll need to explain those lacklustre numbers.
Particularly for publicly traded companies, accuracy and impressive projections are the key one-two punch. When a public company's actuals fall even a couple of percentage points short of predictions, analysts begin to penalise, shareholders start to doubt and boards begin to grumble.
Exceeding expectations?
Of course, historic sales figures are an unavoidable benchmark. That one massive high will forever be remembered. Past performance doesn't guarantee future returns – but it certainly sets an expectation.
However, boards and managers begin to lose trust when forecasts are consistently overstated. At the same time, understated forecasts imply a happy surprise – but a surprise nonetheless. In business, certainty rules the roost.
How do you deliver? With CRM.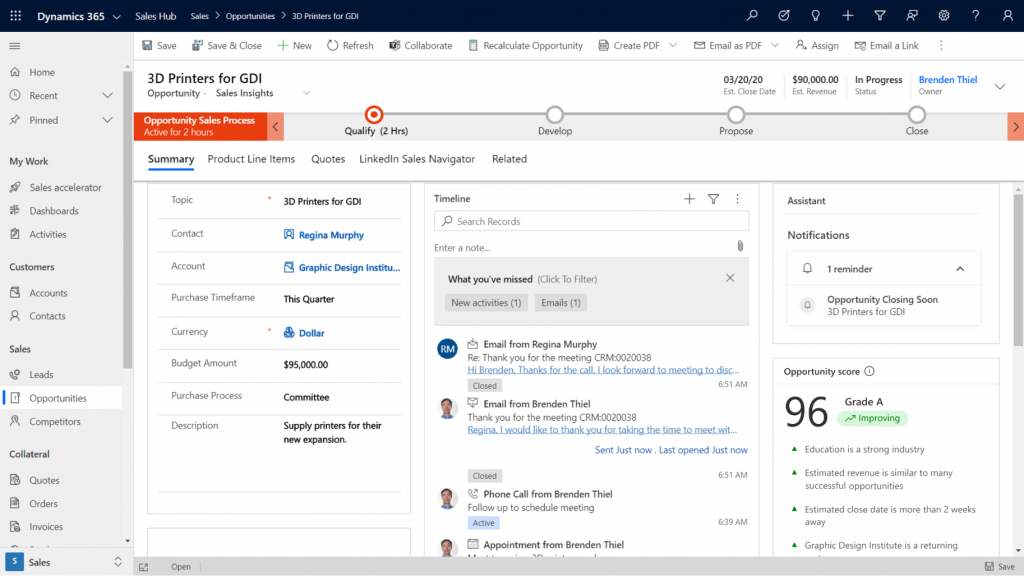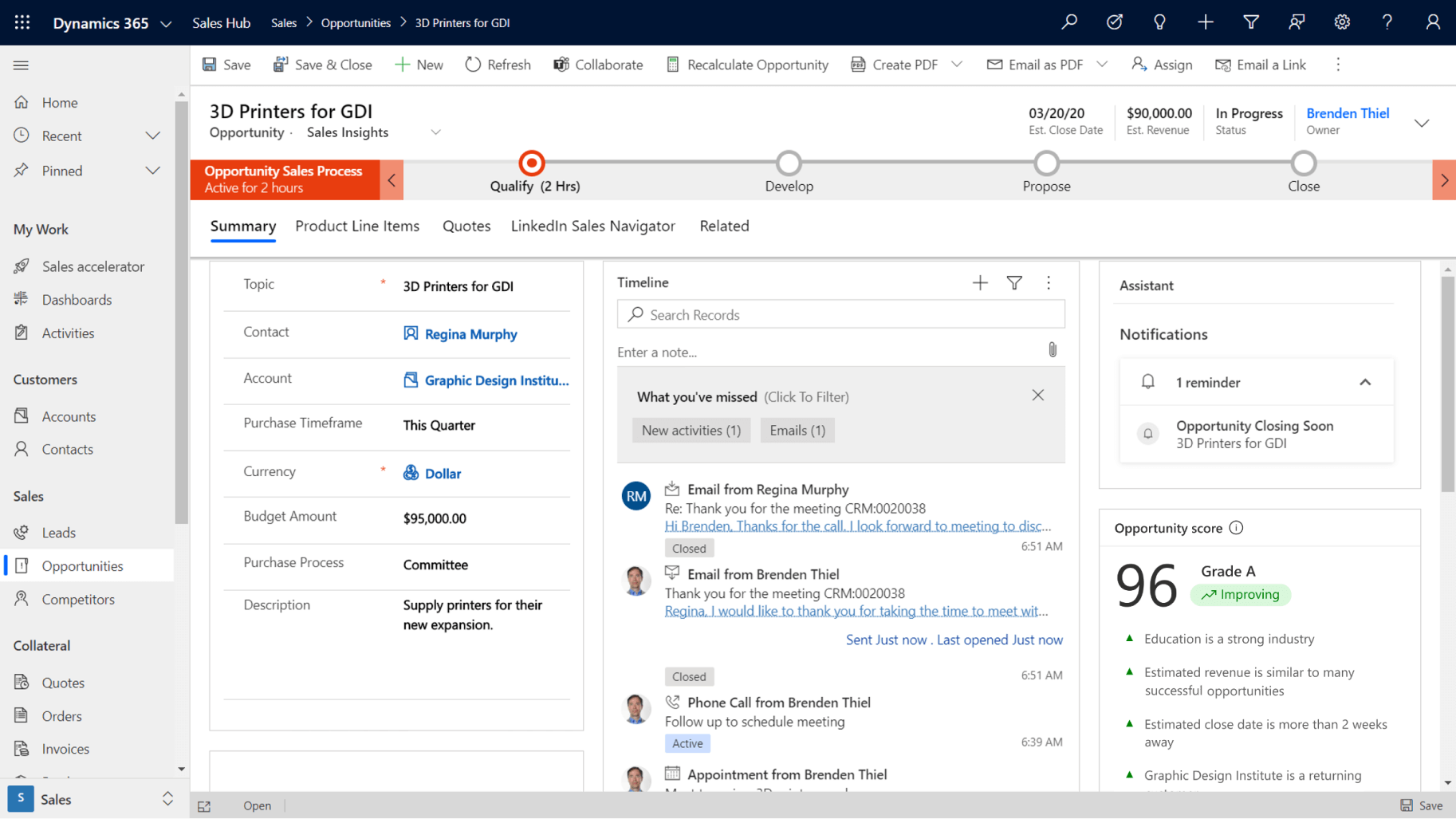 A great CRM solution makes sales forecasting easy and accurate. Gone is the guesswork. And gone are the sweaty palms that come with uncertainty.
More than this, by allowing a company to engage meaningfully and personally with customers, it's easier to build strong client relationships with CRM. The upshot? Selling becomes easier – and sales more predictable.
At the end of the day, forecasts are not only more reliable, they're more impressive too.
The Fantastic Forecast – Here's how a CRM solution makes it a reality
Every moment of every day, managers need to know how sales are going. Are targets being met? Are salespeople performing at their best? Are deals in the pipeline coming to fruition – or are prospective buyers pulling out along the way?
With a good CRM, real-time analytics, critical sales information like this is available at the touch of a button. Moreover, with predictive insights, there's a window into likely sales scenarios and deal outcomes.
Accurate as-of-right-now forecasts also allow managers to take action. By setting team goals, monitoring outcomes and providing real-time coaching, forecasts become part of an active feedback loop – they turn into a 'live' number. This puts an end to the black box effect. Effort in becomes measurable in results out. This equals not only stronger forecasts, but more control – and control is key for forecast accuracy.
CRM solutions give sales forecasts yet another boost. One that comes from data-based insights into how customers think. Great CRM solutions take huge volumes of information and distil it down into informative – and often surprising – insights.
How do your customers want to be engaged? Could the way you interact be more personalised? More relevant? By understanding how your customers think, and what they want, it becomes possible to better engage in future. The result: improved – and more predictable – conversion rates. Sales forecasting gets a boost on both fronts.
A final forecasting fire-up comes with speed. Fast analyses mean fast figures and fast answers. Needing to wait for the numbers slows down decisions – it may also cast doubt on them – forecasting that's not automated is both prone to error and a major time-sapper. With at-a-glance dashboards and contextual charts providing instant insight, you boost precision, speed and trust.
No more subjectivity, no more stories
A sales director's reputation can be made – or destroyed – by their forecasts. Often-wrong forecasts cast doubt on competence. Yet, it can be a real challenge to tease out hard reliable data from salespeoples' subjective assessments of how things are going.
Forecast reviews often start with a story. A story about why a certain deal is a sure thing. About why another has started to fall through – inexplicably – but why the next one won't. We're all loaded with subjective biases. We often overestimate our abilities. We also misattribute causes and effects. Managers needing to put together an accurate team forecast out of all the subjective noise face a mammoth task.
It's an unnecessary headache. With a Sales CRM solution like Microsoft Dynamics 365 in place, forecasting becomes rapid, accurate and automatic.
Don't miss more articles by The CRM Team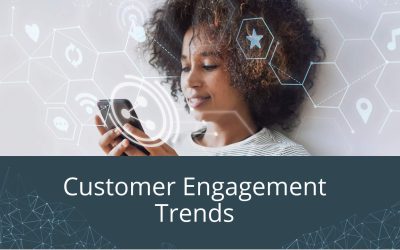 Customer Engagement TrendsBrands are built on the success of their customer service. Instead of it being a responsive measure to deal with complaints, companies are learning to take personalised, empathetic customer care right to the heart of everything they do. This...