Get ready to revolutionise sales, marketing and CX with AI
# sales, marketing , AI, CX, ChatGPT, Microsoft
There's no holding back the tide of next-generation AI, and organisations need to start embracing it to stay ahead of the competition and meet consumer expectations.
This is according to Paul Mulder, a Senior Solution Sales Professional at The CRM Team, a leading Microsoft Solutions Partner.
He says new AI technologies such as OpenAI's ChatGPT and Google Bard AI are fast approaching the peak of inflated expectations in the Gartner Hype Cycle and have heightened consumer expectations of what is possible using Generative AI. Mulder says: "The exposure and experience consumers are now having with Generative AI is making them accustomed to it, so when they go into a work environment or engage with a service provider, their frame of reference is built around consumer-based AI experience."
Generative AI is offering consumers personalised, relevant content at the click of a button. While not all information presented by generative AI is 100% accurate, and legislation around copyright issues has yet to be formalised, consumers are now witnessing the speed and convenience AI can offer.
"At the peak of the Gartner Hype Cycle, people start demanding more and wanting a richer experience. Once over the top of the curve, a down trend starts, and leads to a point where we find place for AI within our lives."
"Now the question arises – what can we do with AI? There are issues such as copyrighted materials – we need to determine who coaches the system to not return values which infringe on people's copyright. Maturity, legislation and the concept of responsible AI are necessary, but in line with Moore's Law, AI is developing faster than we can keep track of or legislate. The reason for this is that it's consumer driven, it's people on the street going to companies and saying 'I have seen it, I want it'."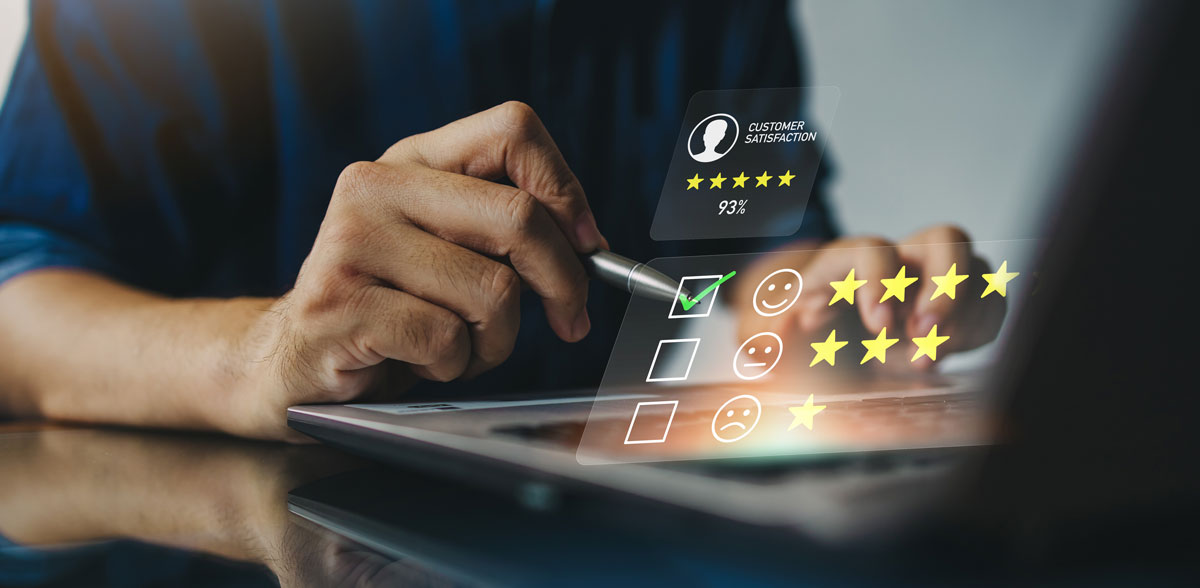 Getting ready to reinvent CX
Mulder says organisations must now work to keep up with the evolution of change to deliver the level of engagement and immersive experiences consumers are demanding.
In the consumer world, the likes of Google AI-powered Search and Performance Max, Meta's Advantage+ are already redefining our AI experience and in the business world Microsoft AI such as Copilot will help meet changing expectations and revolutionise how enterprises operate and engage with customers, he says. Microsoft Dynamics 365 Copilot in Sales and Viva Sales, Dynamics 365 Customer Service, Dynamics 365 Customer Insights and Dynamics 365 Marketing brings Generative AI to every line of business.
"Organisations need to get ready to take AI to the next level of detail to deliver generative experiences able to provide the right advertising and engagement to the consumer, at the right time," Mulder says.
"In enterprise systems this is playing out through several interfaces. For example, in sales, marketing and customer experience, Copilot is a technology sitting across those domains, gathering information in the back end and assimilating it, to provide very relevant information to the person engaging with the content. So, if you are a salesperson, you want to know the person you are engaging with previously purchased x, as well as their demographic, how they engaged with the company in the past, and how they engaged on social media, you could write a natural language query to Copilot which would return a natural language synopsis of what you had asked. Copilot brings it together and says: 'This customer insured a household appliance with us last month, but his structural coverage isn't with us, so we could bring that into our portfolio too'. Copilot will build an appropriate quote for you or structure highly relevant messaging and content for you to incubate or engage in a more immersive way with that customer."
He notes that early efforts to gain a 360-degree view of the customer were too slow and required multiple engagements with the customer to bring it all together. With Generative AI, organisations can redefine the customer experience by instantly bringing together customer information and understanding the situational context of the conversation sales is having with a customer. AI gives salespeople the opportunity to immerse themselves in the customer's journey to purchase, not only to influence it, but to actually participate in it…real time.  
The immersion into the customer journey starts from our very first interaction, "In marketing, Copilot could pull a person's behaviour within the framework of privacy, across social media, emails they opened, and rich information on their online behaviour, Copilot assimilates this information and then guides the marketer to help consumers make their next best purchase decision. It offers intelligent segmentation of people with common attributes beyond their demographic – such as hobbies and sports they are interested in. Copilot suggests to marketers more relevant ways of engaging with the customer."
To support sales, Generative AI will help form the necessary human connections. "As marketing organisations, we have always known that relationships between people are fundamental, and word of mouth is powerful. LinkedIn Sales Navigator will look at networks of connections, offering the ability to say 'I want to connect with a certain person, what key areas of interest allow me to do so? Who in their network can connect me to them and enable us to exploit that?'. Generative AI also supports a better employee experience, empowering employees and helping organisations to become employers of choice."
He notes that while consumer Generative AI may make mistakes, enterprise grade AI is less likely to. "There's a distinction between AI in the public domain and within a business. Within a business, these AI tools only have access to controlled areas using qualified data. The benefits far outweigh the downsides and are more controllable in a corporate environment. However, there is still a responsibility on companies to take the suggestions made by a machine and validate that they are true," he says.
Mulder believes those organisations that will get ahead in future and live up to consumer expectations are those that embrace next-generation AI now. Machines are starting to mimic humans, "it's coming, and you can't hold back the tide," he says.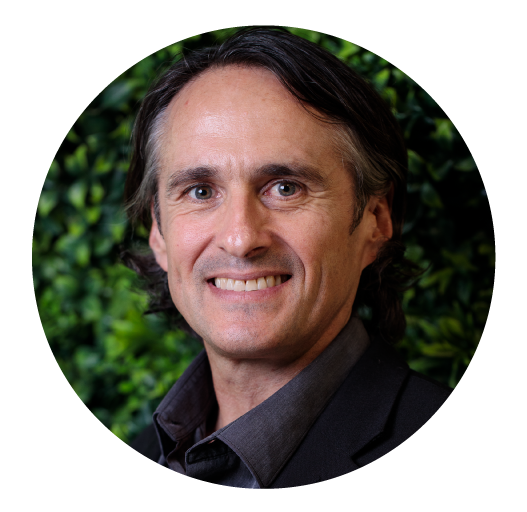 Paul Mulder
Paul is a Senior Solutions Sales Professional at The CRM Team, where he brings his wealth of experience, passion for technology, and commitment to making a positive impact to the team. With his expertise in sales and his forward-thinking mindset, Paul is well-equipped to help clients navigate the ever-changing digital transformation landscape and drive meaningful results. 
Subscribe to our newsletter
Don't miss more articles by The CRM Team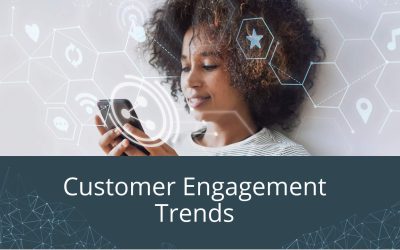 Customer Engagement TrendsBrands are built on the success of their customer service. Instead of it being a responsive measure to deal with complaints, companies are learning to take personalised, empathetic customer care right to the heart of everything they do. This...