Digital Transformation – Everything's Changing
K
evin's face went white! He just realized he'd left his phone in the taxi. An older man at the bar was confused. 'Is it insured?' 'Yes' he replied. 'Then why's it a big deal?'
When people get more freaked out about being separated from their phone than their cash you know a paradigm shift has occurred.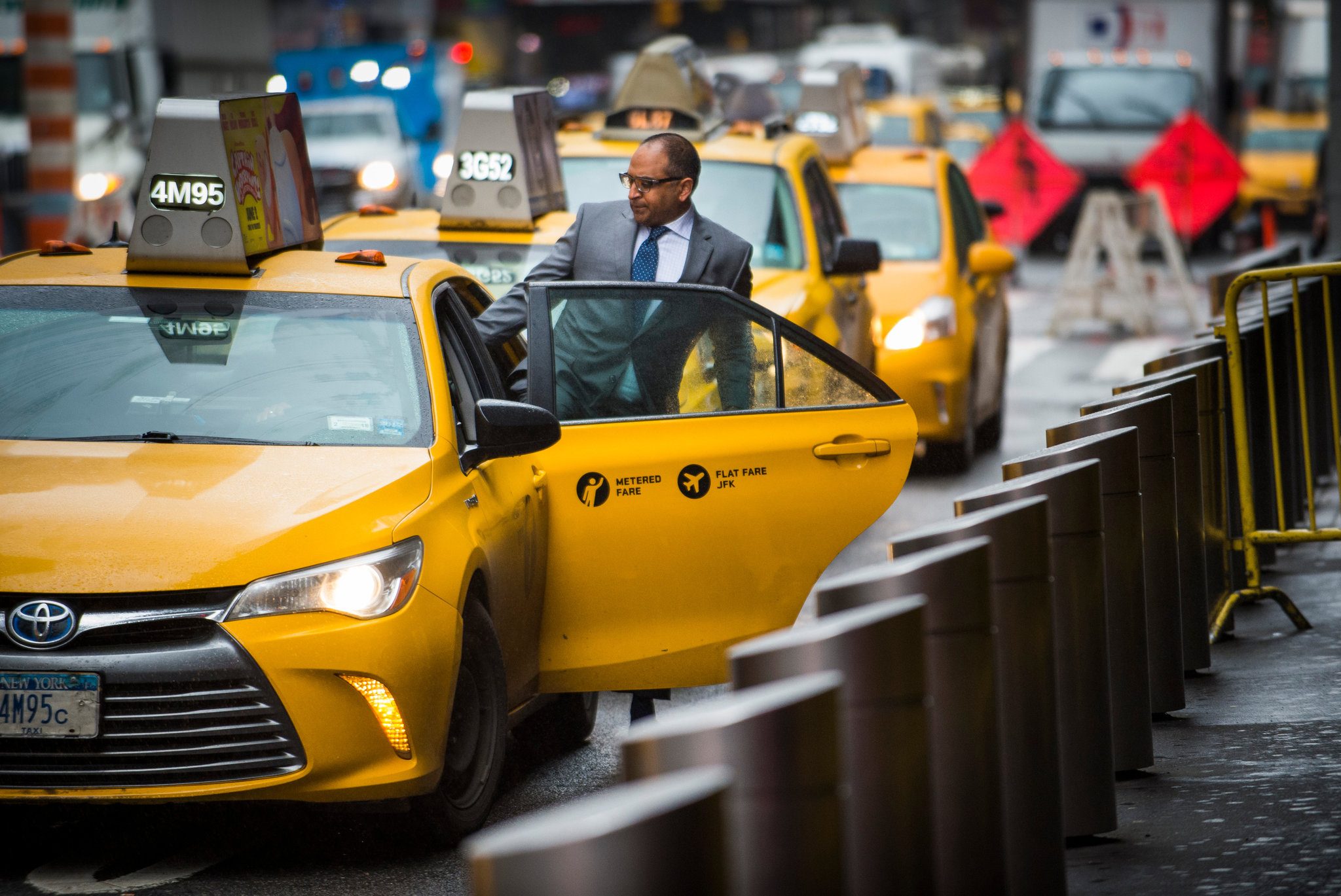 Look what happened to the taxi industry. In less than seven years,
Lyft
and
Uber
have turned the industry upside down. Yellow Cabs in San Francisco and Chicago both
filed for bankruptcy
recently. They were the big players in their cities. They had the infrastructure, the cars, the drivers, the connections. They should have beaten new start-ups easily. But they adapted too late.
Here's the rub: like Yellow Cabs, your company may be late in embracing digital transformation – but your customer's aren't. They've already digital and they're looking for businesses who understand how they operate and who talk their language.
Here's another example: My business partner recently took his wife away for a long weekend. He went all out. Do you know where he stayed? In an AirBnB. He booked his beautiful, luxurious getaway through an app on his phone. The Marriott or Hilton didn't get a look in.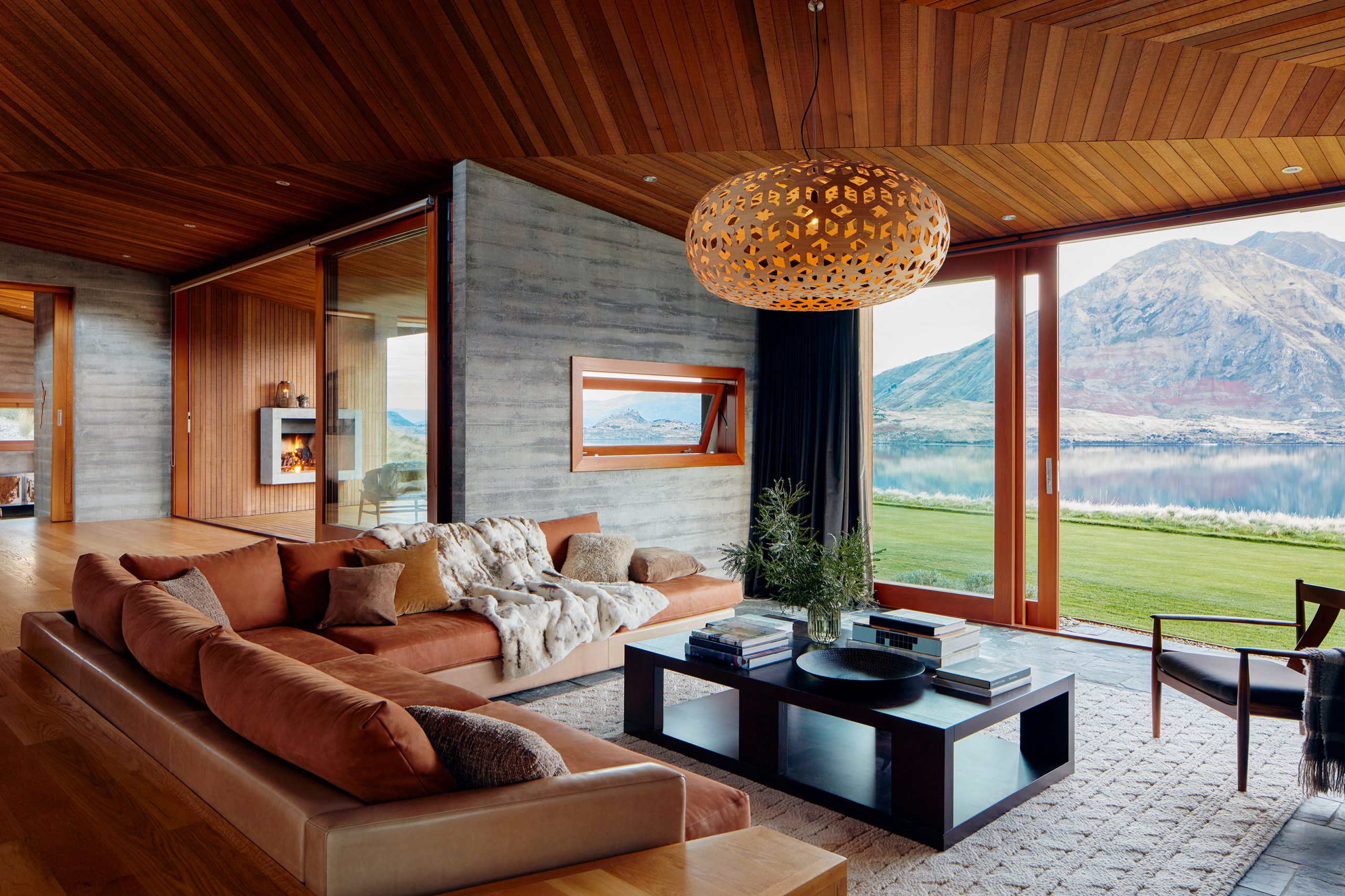 Don't get confused. Digital transformation isn't just connecting with customers over apps and cell phones. It's about using digital technology to find better, easier ways of doing business. Many people confuse digital transformation, with having a digital strategy. But it goes far deeper than that.
Microsoft's new CEO, Satya Nadella, who's carried out his own digital transformation, says this:
"… [Digital Transformation] isn't just about procuring a CRM, ERP, or office automation system. It requires building out… systems of intelligence — digital feedback loops that help you better engage with your customers, empower your employees, optimize your operations, and reinvent products and business models…. they will ultimately define your competitiveness and ability to change the landscape of the industries you participate in."
Engaging your customers… empowering your employees… optimizing your operations… reinventing your business models – this is nothing new. Every great business leader in history has been on top of these. The difference nowadays is that the pace of technological advance is so great that if you don't keep up you can quickly become a dinosaur – and you won't even know it until it's too late. Save & Exit
Aman Chowla, CEO of Prudential BSN Takaful Berhad puts it simply:
"Organizations must embrace a digital culture now or be embarrassed by it later."
How is your industry doing in the realm of digital transformation? Could your industry be the next one to be disrupted by a tech-savvy start-up?
Last year, Accenture Interactive commissioned a Forrester survey of 396 organisations (minimum 1000 employees or more). They found:
Only 5% of organisations feel they have mastered digital to the point of differentiation from their competitors.
58% now look to digital to help them sell profitability.
63% of them plan to improve their online customer experience' this year.
88% of them use third-party providers for at least one component of their digital transformation.
Taken from 'Digital Transformation in the Age of the Customer'
So. You're aware of the threat/opportunity. What should you do?
The first thing you need to do is take Braden Kelly's advice:
"You must look at your business and your industry in the same way that a digital native startup will if they seek to attack you and steal your market."
Put yourself in the shoes of your customer. What aspect of their interaction with you feels old fashioned or clumsy? What are better ways of doing this? If you were a start-up and looking at things from a fresh perspective, what would you do to disrupt the industry?
For the Huffington Post, an online newspaper founded in 2005, that meant using the web, rather than print, to take on the big newspapers of the day. It sounds straight-forward, but HuffPost has also embraced marketing automation technology and has a highly-developed social media strategy.
But in doing so, it's been successful. In 2011 it was acquired by AOL for $315m. In March 2016, the British national newspaper The Independent followed it's lead and also became an online-only newspaper – halting its print run, that at its peak, had a daily production of 97,000 newspapers. The newspaper industry is in a fast-paced digital transformation.
A look at what's possible
You might be saying 'this is great, but I don't actually know what is possible in my industry?' This is understandable, but in the digital age, it's become the job of every business leader to be familiar with the latest technology trends. It might give you just the advantage you need over your competitors.
Have a look at what is trending currently:
Machine Learning – Get supercomputers to work for you. Imagine taking the data you're collecting, analysing it and automatically adjusting your business processes in response to the results. The more data the system is fed, the better its predictions become. For example, in the insurance industry machine learning is helping companies better predict which offers certain customers will respond to. As the customer data is fed into the call centre program the salesperson will be prompted with certain deals. If the deal is taken, the system learns that deal is a good fit for that customer. If not, it adjusts it algorithm and tries a different deal next time, evolving with every iteration.
The Internet of Things (IoT) – Imagine the benefit you'd obtain by connecting the assets you own to the cloud. Each vehicle or piece of machinery you own can have its own IP address. You can monitor and make interventions in real time, from anywhere in the world. For example, machines can generate their own service tickets so that repairs happens before things go wrong. Weather data can be combined with automated irrigation machinery so that only the crops that need watering actually receive it. The options are endless.
Bots – You may already have interacted with these without realizing it. These are pieces of software designed to run automated tasks (scripts) for you over the internet. Typically, they are designed to be as conversational as possible. For instance, there is a medical bot that you can type in your symptoms and it will suggest relevant medical websites to go to. Facebook already has 11,000 bots ready to launch with its Messenger service. Siri, Cortana and Google Now are very advanced bots hosted on your cell phone, tablet or computer. The popular company communication app, Slack, has been using bots for a while. And Microsoft is preparing to launch bots in conjunction with Skype, and Office 365
Integrated Business Applications – Most companies already use Microsoft Office 365 to optimize employee productivity, but Microsoft's announcement of Dynamics 365, means that businesses will be able to give their employees continual access to the software they need, wherever they are, from any device. Cloud applications have done away with the need to dial into company servers, and with Dynamics 365 built on the same data model as Office 365, multiple sets of customer data will be a thing of the past.
Beginning the Digital Transformation Journey
Of course, you don't even need to use these technologies for your company to begin the journey of digital transformation. You need to see a new way of operating and adopt the technology that helps you do that. Technology is simply the tool that you use.
Let's talk
Whatever your industry, here at The CRM Team we are helping many companies take their first step (or next step) along the digital transformation journey. Whether it's as simple taking your sales team off Excel, or more complex projects, such bringing consistency with the way you engage with your customer over the four customer touch points, we can help. And of course, we're also geared up to help you use some of the trending tech such as IoT, Machine Learning, Integrated business apps, bots etc.
What opportunity will digital transformation create for your business?
What risks does it pose?
We'd love to assist you to take your next step. And in a digital world, it doesn't matter where you are based. Why not arrange a conversation about it today?
Don't miss more articles by The CRM Team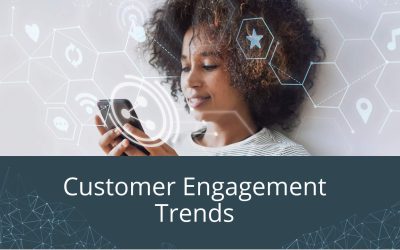 Customer Engagement TrendsBrands are built on the success of their customer service. Instead of it being a responsive measure to deal with complaints, companies are learning to take personalised, empathetic customer care right to the heart of everything they do. This...