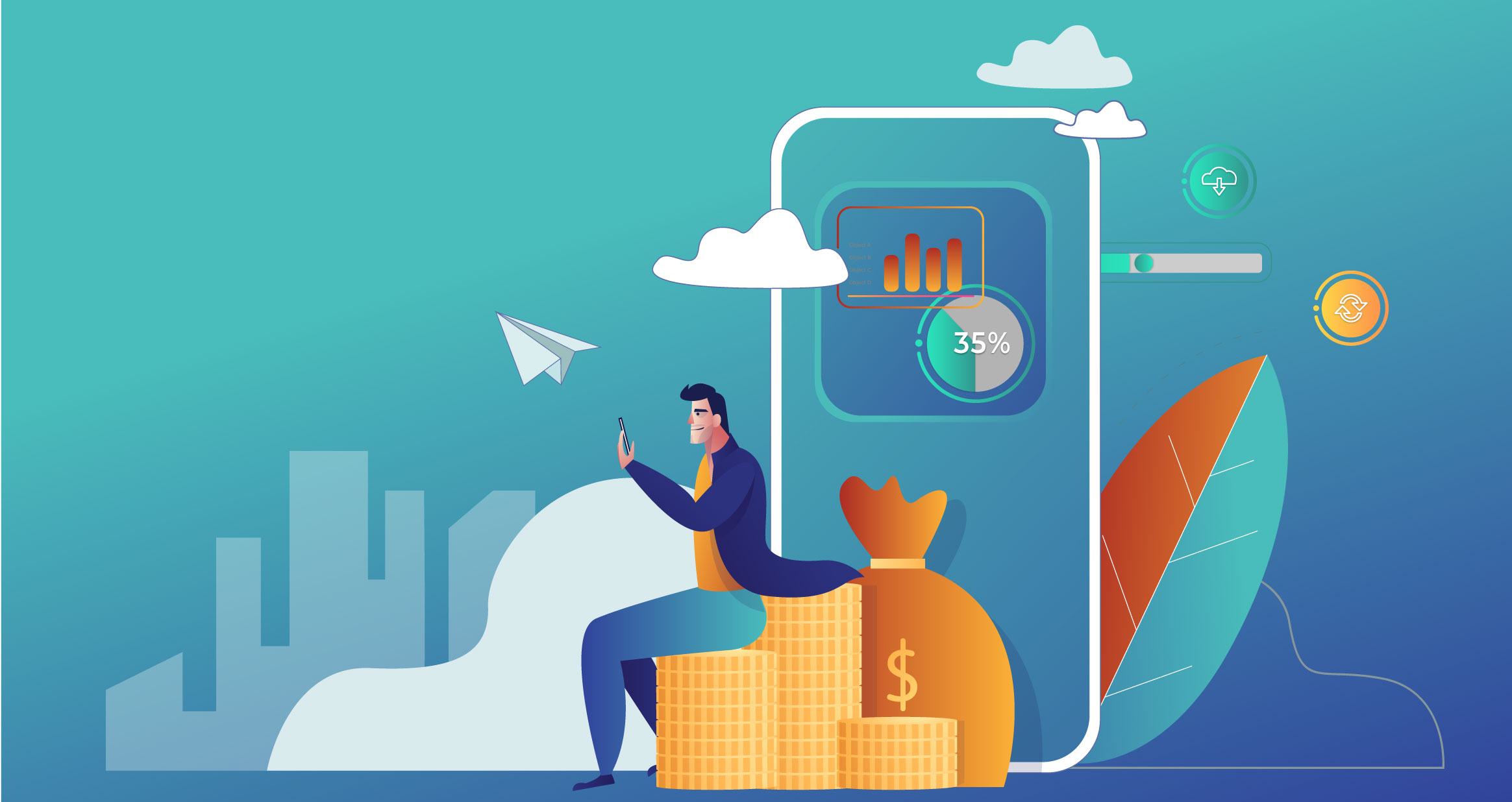 Data, your differentiator in Financial Services
It comes as no surprise that Covid-19 has been bad for the financial services industry in South Africa.  In March 2021 Standard Bank reported a 51% decline in profit after tax and in October 2020 Nedbank estimated that their profits would drop by 72%.
In the face of this economic reality, financial services organisations need to be extremely selective as to where budgets are allocated.  Never before has it been more important for projects to either improve operations or increase revenue.
Where is the focus for financial services for 2021 and beyond?
We would like to answer this question by looking at two research papers that can help determine the focus areas for financial services for 2021 and beyond.
Customer experience in the 2021 financial services market
The first is an analysis from Microsoft in conjunction with Future Digital Finance, CXFS and Insights titled: "Customer experience in the 2021 financial services market".  In the research, it was found that Customer Experience is still a big focus for Financial Services organisations with 86% of organisations either maintaining their CX budget (48%) or increasing it (38%).  It was also found that for the 41% of researched organisations that the CX budget amounted to roughly 50% of the overall budget.
So where is this budget being allocated within CX?  The top three priorities were found to be: "Leveraging customer data for real-time personalization at the branch level","Creating a unified customer experience across physical and digital channels" and "Creating more digital self-service options for customers".
This identified both the importance of the continued digital transformation of financial services as well as the ever-increasing value of data.
Making digital banking more human
The second piece of research that we would like to highlight is a 2020 study by Accenture titled:"Making digital banking more human".
This research showed that the unprecedented circumstances of 2020 added to the rapid uptake of digital banking.  This is to be celebrated but it also leads to the threat of increased commoditisation and jeopardisation of trust.  Why?  It again comes down to data. On one hand, there is  the use of data to differentiate financial service engagements. On the other, customers need to trust financial services organisations with increasing amounts of their personal information.
Introducing Microsoft Customer Insights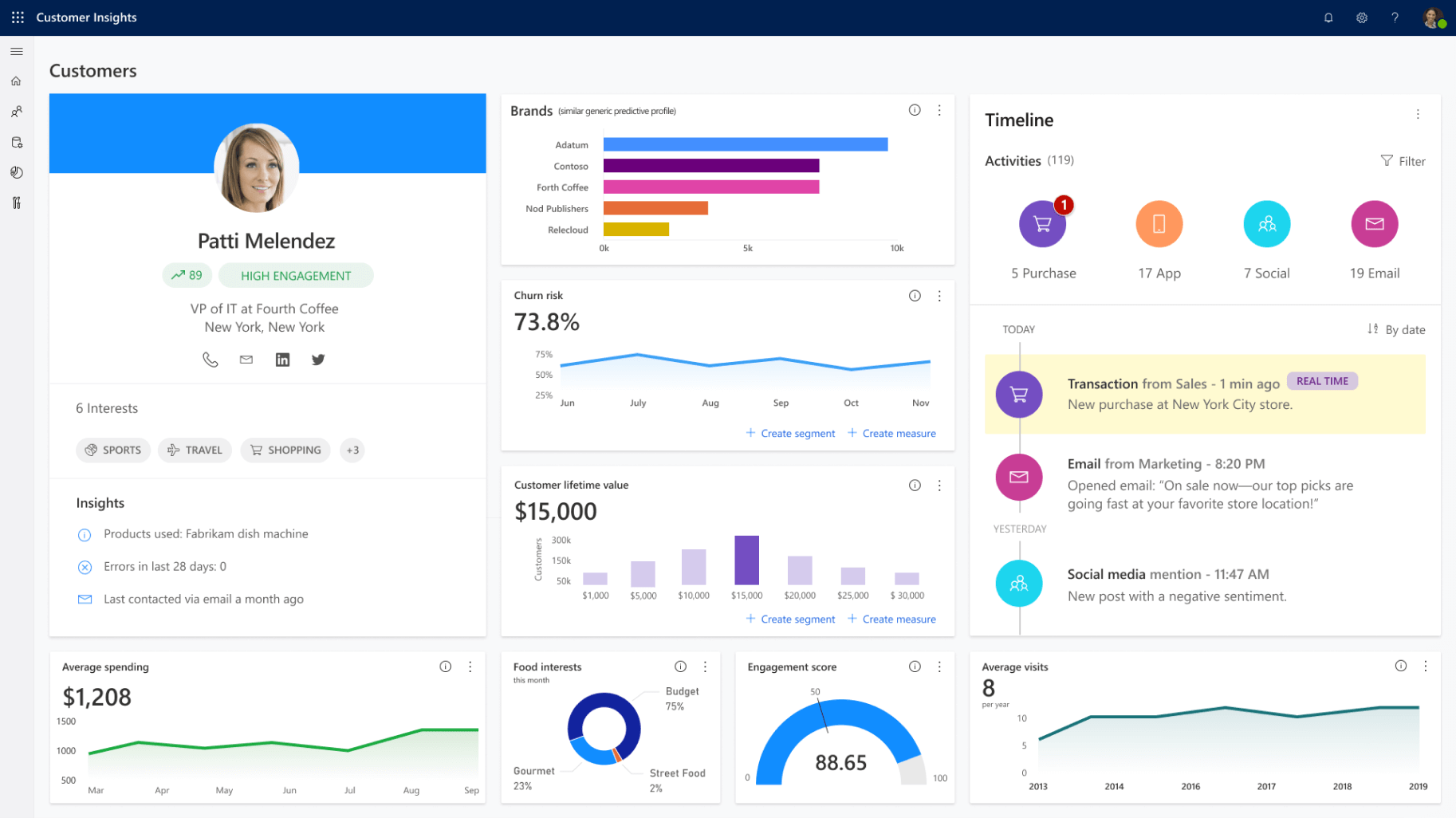 We have seen from the above research that data has become the new oil for financial services organisations.  Of course, the drive to attain a single view of the customer has been something financial services organisations have been working hard to do for decades.  In response, Microsoft has identified this as an area of importance and has introduced a solution: Microsoft Customer Insights.
Why is this product so important? 
As a technology solution, Customer Insights is state-of-the-art.  It is developed as a pure out-of-the-box Software-as-a-Service (cloud) solution, it is easily configurable and extensible, and it can be embedded directly into your CRM of choice.  With over 300 pre-built connectors, it can plug  into data sources.
From an implementation perspective Microsoft Customer Insights can be implemented in weeks – not the months and years of traditional Customer Data Platform solutions.  It is also run by business, often marketing, instead of being controlled and managed by IT.
From a financial services perspective, Microsoft Customer Insights provides the ability to personalise and tailor your products and interactions, to gain a competitive edge and optimise your engagements.  Attaining this single view of the customer will give you near real-time insight into your customer, enabling you to get more revenue from marginal customers and even more from engaged customers.
Where have The CRM Team used Microsoft Customer Insights before?
Sasfin Wealth embarked on a technology drive with a focus on client experience.  In order to provide a digital experience that added real value, they found that they needed to develop a deeper understanding of their clients' interests, needs, wants and preferences.
Alex Elsworth, Chief Technology Officer at Sasfin Wealth, notes:
'Our value proposition lies in the personal service and attention which we apply in managing our client portfolios. As a business philosophy, client relationships, client-orientated processes, client retention and superior client value are core to our offering.'
Both strategic and customer-focused elements were key parts of Sasfin's CRM journey. The company wanted a central view of Wealth client information and the ability to track client interaction effortlessly. Essentially, Sasfin Wealth wanted to bring its 'hands on' client experience into the digital age.
'During our research and evaluation, the Microsoft Dynamics 365 solution proved to be the platform that would best suit our needs and requirements,' notes Tinus Verster, Wealth Technology Strategist at Sasfin. 'Microsoft Dynamics 365 has the capability to integrate into existing backend systems. It is key to our digital strategy.'
Are you ready to start?
Are you ready to transform your data?
Don't miss more articles by The CRM Team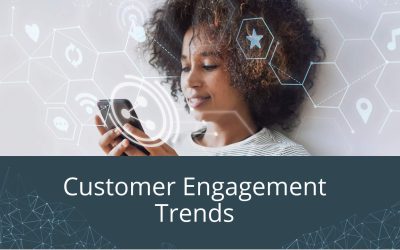 Customer Engagement TrendsBrands are built on the success of their customer service. Instead of it being a responsive measure to deal with complaints, companies are learning to take personalised, empathetic customer care right to the heart of everything they do. This...
Looking for more of the latest headlines?