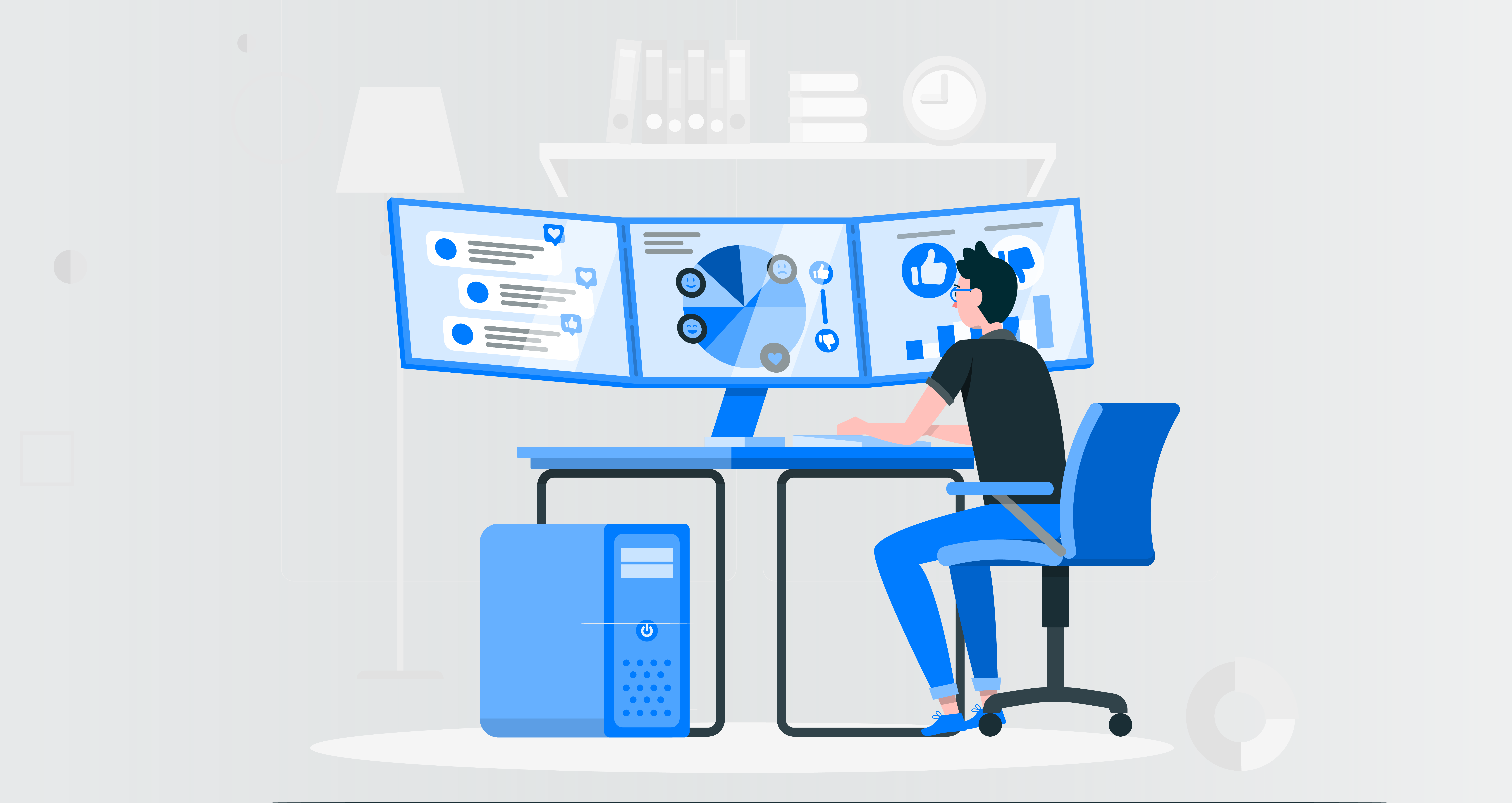 Customer Insights and why you need them
In the competitive world of business today, customers expect a lot from businesses. Not only do they demand high-quality goods and services but they want high-quality experiences to accompany them.
Customer insights are the tools forward-thinking businesses use to make sure every aspect of their business delivers on customer expectations. This spans everything from core products and services to the sales cycle, after-sales service, marketing activities and more.
What are customer insights?
At a basic level, customer insights are the ways companies use and interpret customer data, behaviours, and feedback to improve product/service development and enhance customer support.
They are crucially important because they not only help businesses serve their customers better, but they help businesses understand customer behaviour when it comes to purchasing decisions. By understanding how customers think and feel, what their goals and preferences are, and what they're looking for in the brands they use, companies can make a genuine difference in customers' lives and be rewarded with loyalty and growing revenue.
At a practical level, customer insights can help brands answer key business questions such as:
How is our brand perceived by customers?

How can we serve our customers better?

How can we better anticipate our customers' needs?

How can we effectively introduce a new product or service to our customers?

What can we do to increase the conversion rates of marketing campaigns?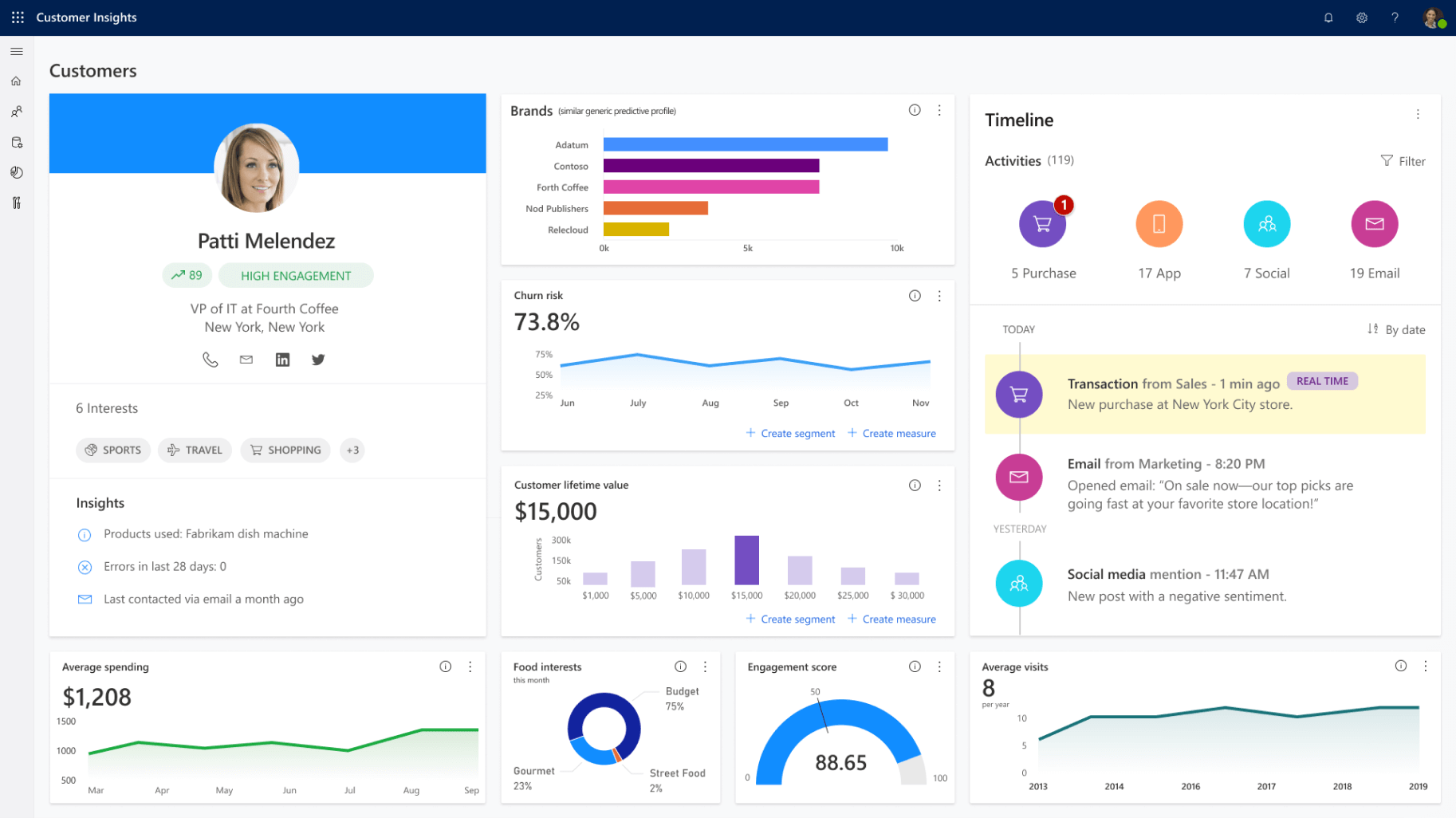 Can customer insights make a difference to the bottom line?
Gallup research shows that organizations that leverage customer behavioural insights outperform peers by 85 percent in sales growth and more than 25 percent in gross margin. And according to Microsoft, "A moderate increase in customer experience generates an average revenue increase of $775 million over three years for a company with $1 billion in annual revenues."
Benefits of using customer insights
By using customer insights to inform strategic and tactical decisions, you can develop deeper relationships with your customers, better understand the connected customer, and generate meaningful and quantifiable results. Other benefits of using customer insights include:
Improved customer lifetime value

Reduced customer churn. With the right data, you can identify areas where you can improve customer service to better satisfy your customers

The ability to leverage promotions specifically targeted to your customers who are most likely to buy

Better optimisation of your product pricing, through better market understanding

The intelligence necessary to expand into new markets or leave underperforming markets
Tapping into Customer Insights
With Microsoft Dynamics 365 Customer Insights, you can leverage leading technology to better understand your customers and drive your business forward.
Customer Insights allows you to:
Measure customer behavior on your digital platforms

Track engagement using web analytics

Track engagement using mobile app analytics

Build custom reports for your specific business needs

See how customers progress through the journey
Connect data for deep audience insights

Bring together all your customer data using prebuilt connectors

Streamline data standardization to create comprehensive profiles

Enrich profiles with interests and preferences

Augment profiles with customer feedback
Predict customer needs using built-in AI

Identify high-value and at-risk customers

Recommend relevant products and services

Discover new audience segments

Track business performance

Extend and customize for advanced insights
And more.
If you'd like to find out more about how to leverage Dynamics 365 Customer Insights in your business, get in touch with us and we'll show you how.
Win customers and earn loyalty
Don't miss more articles by The CRM Team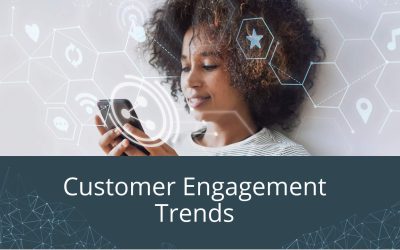 Customer Engagement TrendsBrands are built on the success of their customer service. Instead of it being a responsive measure to deal with complaints, companies are learning to take personalised, empathetic customer care right to the heart of everything they do. This...