2022 release wave 2 in action: Bringing innovation into focus across Dynamics 365 and Power Platform.
Wave 2 of Dynamics 365 and Microsoft Power Platform 2022 was released in October. There are hundreds of enhancements, capabilities, and features included in this second release wave of the year.
This release wave is a big one, and it comes at a critical time for many organizations. In spite of challenges or headwinds, we're committed to continuously innovating and helping you grow your business. With Dynamics 365 and Microsoft Power Platform, you can enhance your technology ecosystem by providing insight into every area of your business, empowering your employees to focus on what they do best, and enabling your teams to deliver world-class experiences to your customers.
Do more with less to empower growth and agility
With a single, cohesive business cloud, 2022 release wave 2 unlocks durable growth.
Sales | How Teleperformance boosts its sellers' effectiveness with Viva Sales
Recently, Microsoft announced Microsoft Viva Sales, a seller experience that integrates with Microsoft 365 applications and Microsoft Teams. Your sales team can now collect, access, and register customer data in any customer relationship management system, such as Salesforce and Dynamics 365. Discover how Teleperformance, a global business process outsourcing and customer experience service provider, eliminated manual data entry. In this way, sellers could spend more time selling.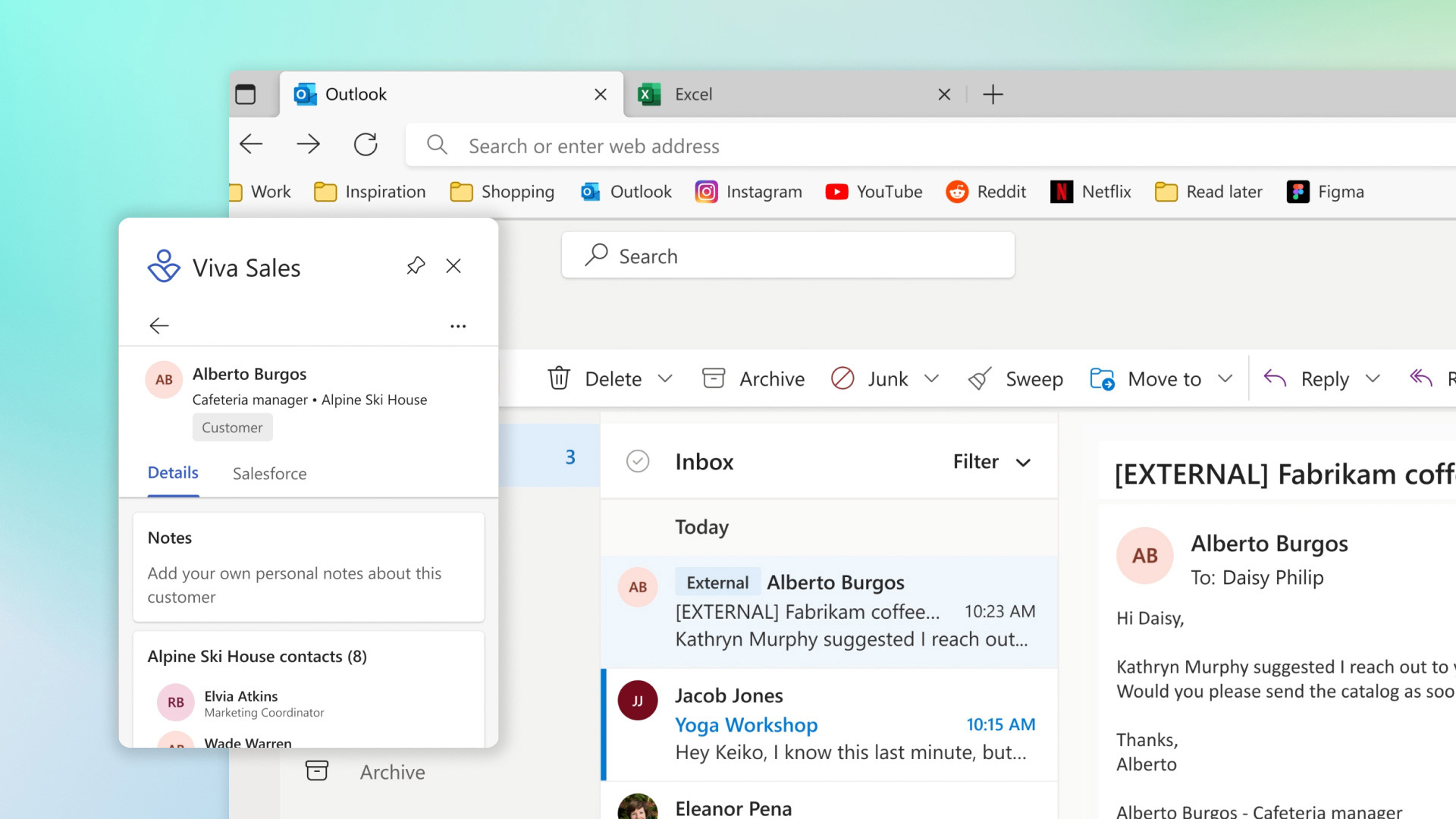 Sales and marketing | Financial services provider Eika orchestrates personalized campaigns to fund sustainable businesses across Norway
One of the largest financial service providers in Norway, Eika, is an alliance of 53 independent banks supporting two Norwegian dialects. As part of its commitment to sustainability, it has launched an initiative to provide loans to businesses installing sustainable solutions.
Customer service | Baylor Scott & White brings a new level of patient experience to healthcare
Today, healthcare organizations are evaluated on how well they deliver preventative services and improve the overall health of their communities. Through personalized omnichannel services, they are tackling this challenge. As the largest not-for-profit healthcare system in Texas, Baylor Scott & White is among the largest in the country in terms of patient experience.
Using the Microsoft Digital Contact Center Platform, Baylor Scott & White is streamlining patient communications through a combination of personalized self-service and an AI-driven contact center. Explore how the enhanced features in release wave 2 for Microsoft Dynamics 365 Customer Service can support patient relations teams through enhancements and omnichannel engagement.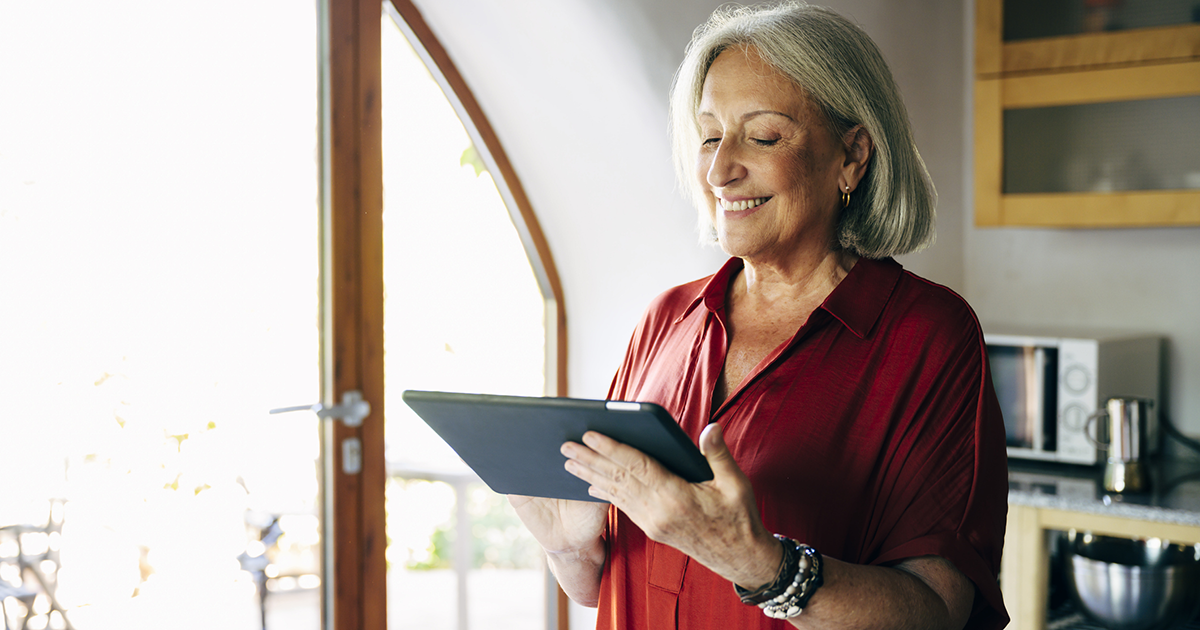 Innovation across Dynamics 365 Field Service, Mixed Reality, and Connected Spaces
Due to a shortage of skilled workers and the shift from a cost center to a revenue generator, field service operations are changing rapidly. Moreover, the industrial metaverse allows for new scenarios for mixed and augmented reality, as well as monitoring and optimizing space in retail stores and factory floors.
Operations | Global IT services provider Columbus Global elevates consulting experiences with AI, streamlined processes, and analytics
In reimagining their businesses, Columbus Global acts as a digital trusted advisor for organizations around the world. It offers subscription consultancy services as one of its many services.
Supply chain | Improve inventory visibility, and planning and agility of your warehouses
In recent years, supply chain disruptions have exposed supplier vulnerabilities and fragilities across industries and countries. With Microsoft Dynamics 365 Supply Chain Management, organizations can exceed customer expectations, mitigate financial risks, and deliver on time.
Scale low-code across the organization to do more with less
Microsoft Power Platform features a comprehensive set of low-code development tools that will enable users to quickly build and transform solutions, enabling them to transform their businesses. Introducing Microsoft Power Pages and Managed Environments. Both are generally available now! Furthermore, you can create a flow in seconds using the new AI copilot in Microsoft Power Automate by simply describing what you want to automate.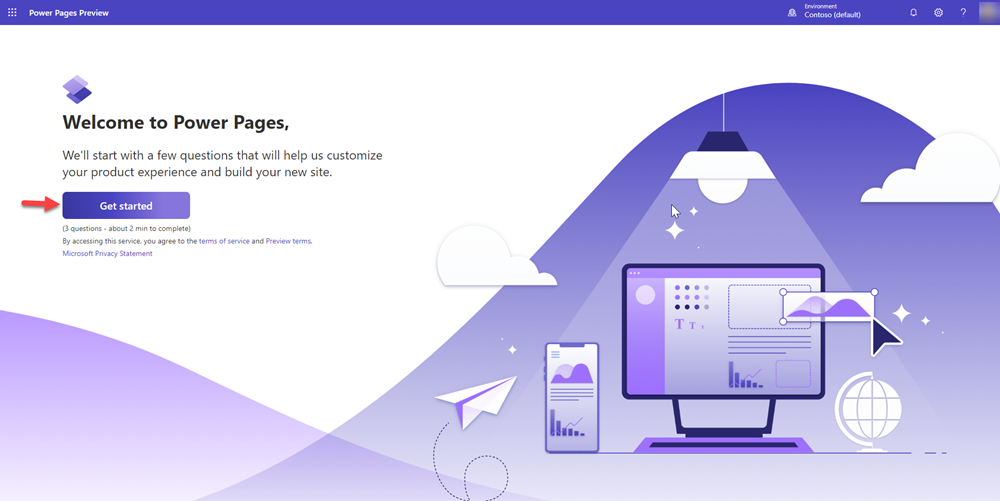 Get notified for upcoming events
Don't miss more articles by The CRM Team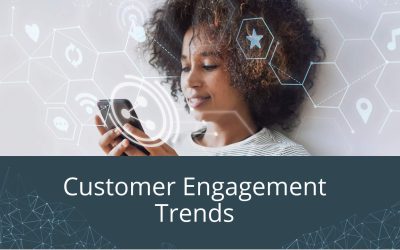 Customer Engagement TrendsBrands are built on the success of their customer service. Instead of it being a responsive measure to deal with complaints, companies are learning to take personalised, empathetic customer care right to the heart of everything they do. This...