A day in the life of a Delivery Manager
A Delivery Manager in a company oversees the product delivery process for clients and developers.  
A Delivery Manager's essential duties are ensuring accuracy and timeliness, coordinating the developers, managing budgets and delivery schedules, and, most importantly, nurturing client relationships.
Mariana Becerra, Delivery Manager at The CRM Team, shares her day-to-day experience as a Delivery Manager. 
Mariana, how would you describe the role of a Delivery Manager?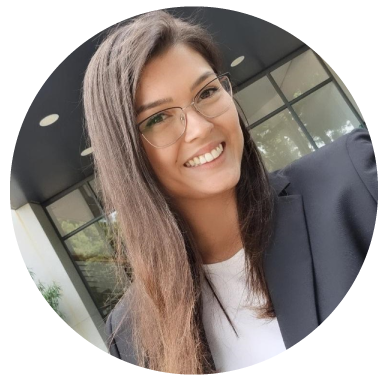 A delivery manager wears many hats. A brief description would be that we ensure that a project is delivered on time, on budget and that the customer is happy. As delivery managers, we ensure the project is successfully completed within the prescribed scope, timeline, and cost. We also take care of the customer relationship and ensure that the customer has visibility of the project's progress at all times.
Please take us through a day in the life of a delivery manager. What are your typical day-to-day activities?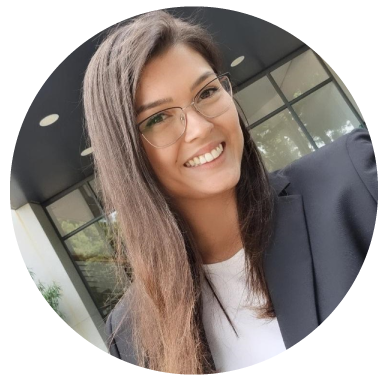 It depends on what phase the project is at. 
Usually, the first thing I like to get out of the way is our stand-ups, which are our daily meetings with the team. That includes the delivery team, for example, our developers and solutions architects. These meetings are usually 15 minutes, in which the team shares where they are with their user stories or current tasks. The team shares what they did the previous day and what they will be doing today. The team can mention the blockers they have (which are impediments to their tasks) and if there is anything I can assist with, like getting information from the customer. I note all that information down, communicate with the customer, and set up meetings if required. 
In these meetings, my job is to ensure that the team is on track and, if not, find out why and take proactive steps to correct this.
 After receiving updates from the team, I will get to the practical details of the project. For example, if we just started a new project, I ensure that I have the relevant documentation signed by the customer. This includes an agreement on the scope we agreed to deliver. 
Then I would proceed to look at the current costs of the project. Thus, I check the budget and, if necessary, take steps to mitigate over-usage of our budget.
I also check the timelines. Are we on track? Are we delivering what we agreed on? If necessary, I communicate with the customer and adjust the timeline.
We do have other activities as well. For instance, towards the end of the project, we sit with the team in a retrospective meeting. We discuss what worked well, what did not, and what we can do to improve next time. 
Additionally, we have weekly updates with the customer. We meet with the customer and review what we have achieved during the week. We do a demo for them where we demonstrate on the system what we have done, and we use that opportunity to get feedback from them. 
What do you enjoy about the Delivery Manager's day-to-day work?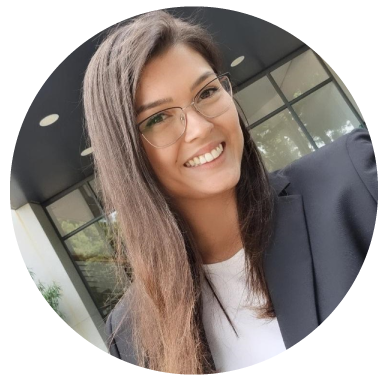 My favourite part of my job is when we have customer demos at the end of the project. Listening to positive feedback from customers during those demos is very satisfying. It is gratifying to hear positive final feedback from the customer. Also, hearing that the end users can use the system effectively at the end of the project is one of my most rewarding moments.
What do you wish you had known before becoming a Delivery Manager?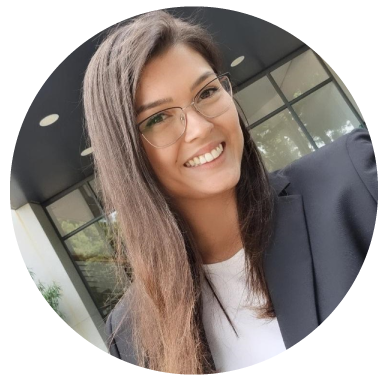 As a Delivery Manager, you must ensure the customer is happy. You also have to ensure that your team understands what they need to deliver by translating it in a way that makes sense to them. Mainly because what happens sometimes is that the team is very technical, and the customer is not. So, I have to ensure that my team understands what must be done and how it must be done. 
I learn so much every day! Every customer is different. Their requirements are usually unique because they have specific business processes. So, we must adapt our product to ensure they can use it effectively – and in this process, there are many learnings.
If you want to be a good Delivery Manager, you must make sure that you have good interpersonal and communication skills. Be able to oversee all processes ensuring that nothing is "falling off the edge".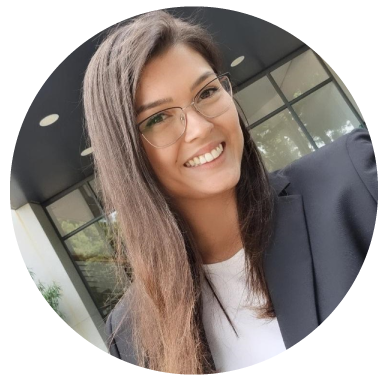 Mariana Becerra
I am an enthusiastic Delivery Manager skilled in Agile project management, marketing planning, client relationship management, and daily tasks and meetings orchestration. My experience has developed my strengths as a leader, a strategic thinker, and a project manager. 
 I am a focused person with a particular drive to get things done. I am a graduate with a Bachelor of Commerce Honours in Business Management. I am also a Certified Scrum Master and Product Owner. I always look forward to developing myself further with focused courses that will enhance my career growth.
 I enjoy technology and the dynamics of the work environment. I aim to leverage my leadership strengths while keeping up my enthusiasm for technology.
Find the right tools for the job!
Don't miss more articles by The CRM Team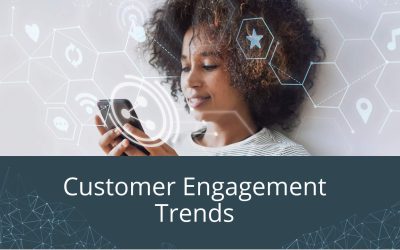 Customer Engagement TrendsBrands are built on the success of their customer service. Instead of it being a responsive measure to deal with complaints, companies are learning to take personalised, empathetic customer care right to the heart of everything they do. This...