6 Ways Technology Can Supercharge Your Sales Process
Today's marketplace is always on. And it's always evolving. To keep up, leading-edge organisations are turning to technology. Why? Because technology drives market traction. Greater forecast accuracy, real-time insights, touch-of-a-button pipeline tracking and improved relationship management are all possible with the right tools. The result? A supercharged sales process that's clearer, leaner, meaner and more effective. Better yet: more time to spend on the ground actually selling. So how can technology reboot sales? Here are six key ways: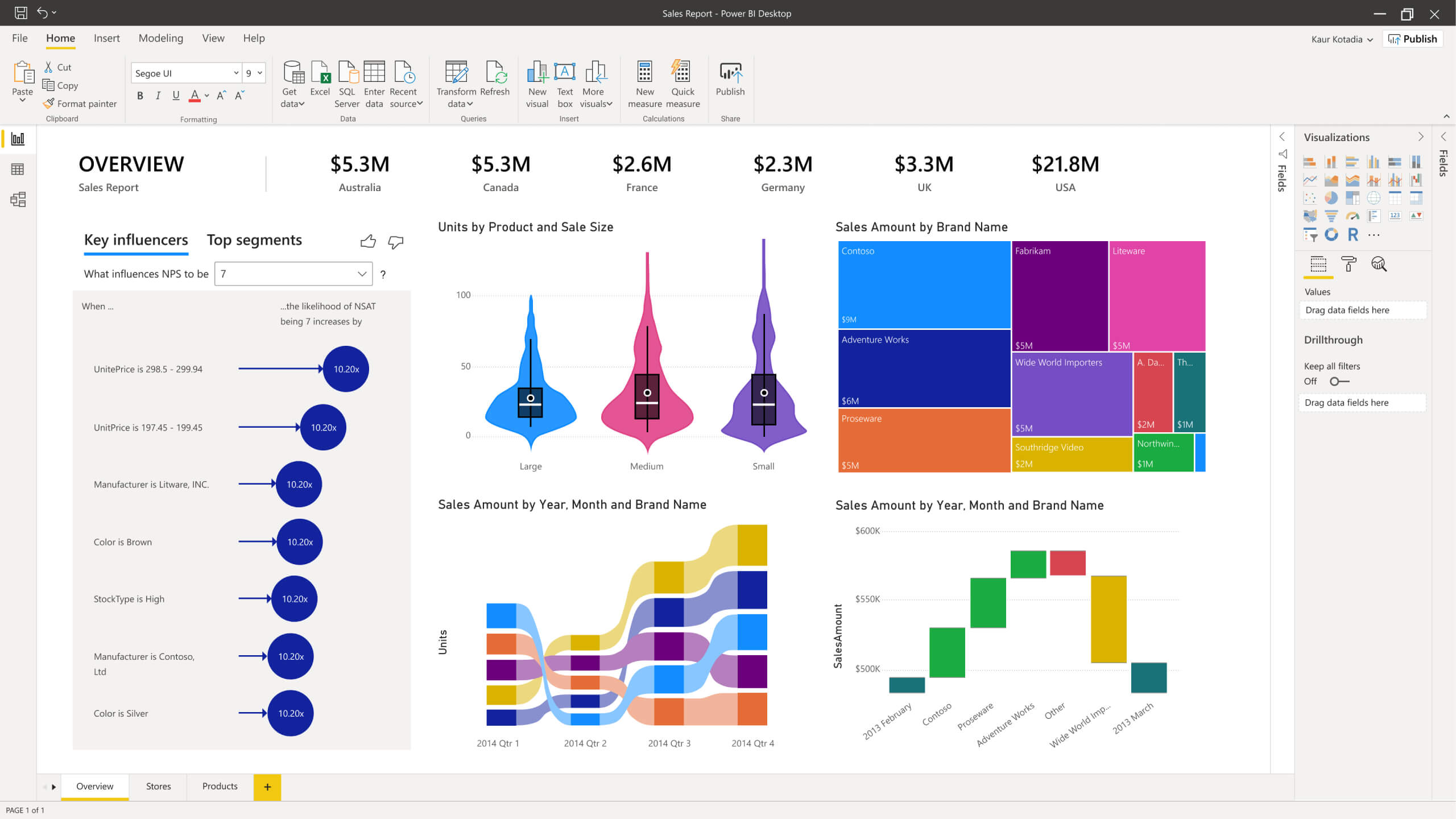 Uncertainty is the enemy of every business. Access to the right data equals insight. By tracking your sales pipeline, you can help ensure you reach your targets. More accurate forecasts also mean enhanced stability and trust across the business. When sales managers and their teams have a definitive overview of the overall sales landscape, it's also easier to put resources precisely where they need to be.
2. Opportunity Management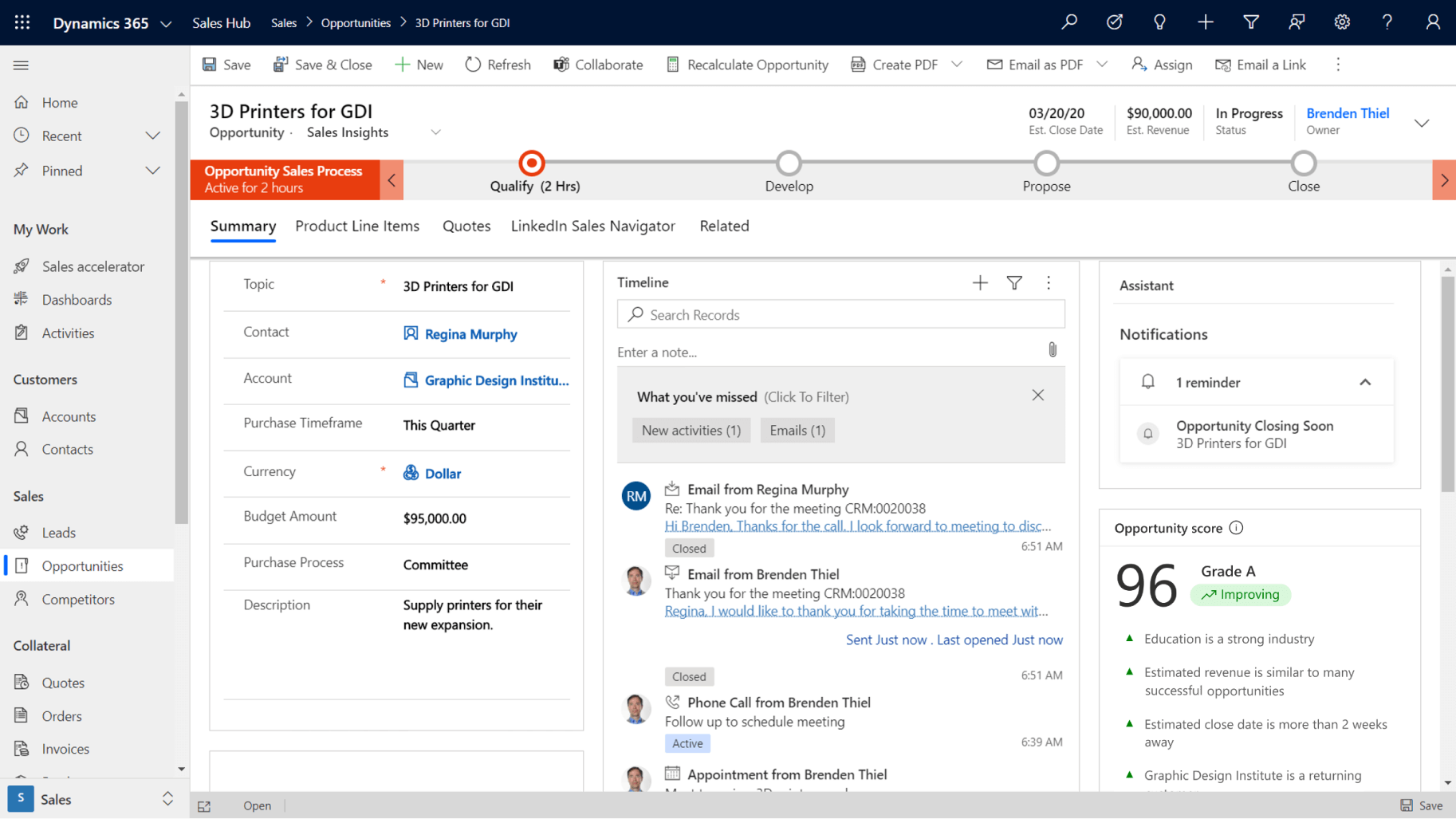 When you're able to track your sales opportunities and keep a close eye on your pipeline, you always know when to take action to accelerate certain deals. Dashboards can provide a complete view of sales performance, allowing you to monitor close rates and see how your sales team are tracking towards their individual targets.
3. Activity Management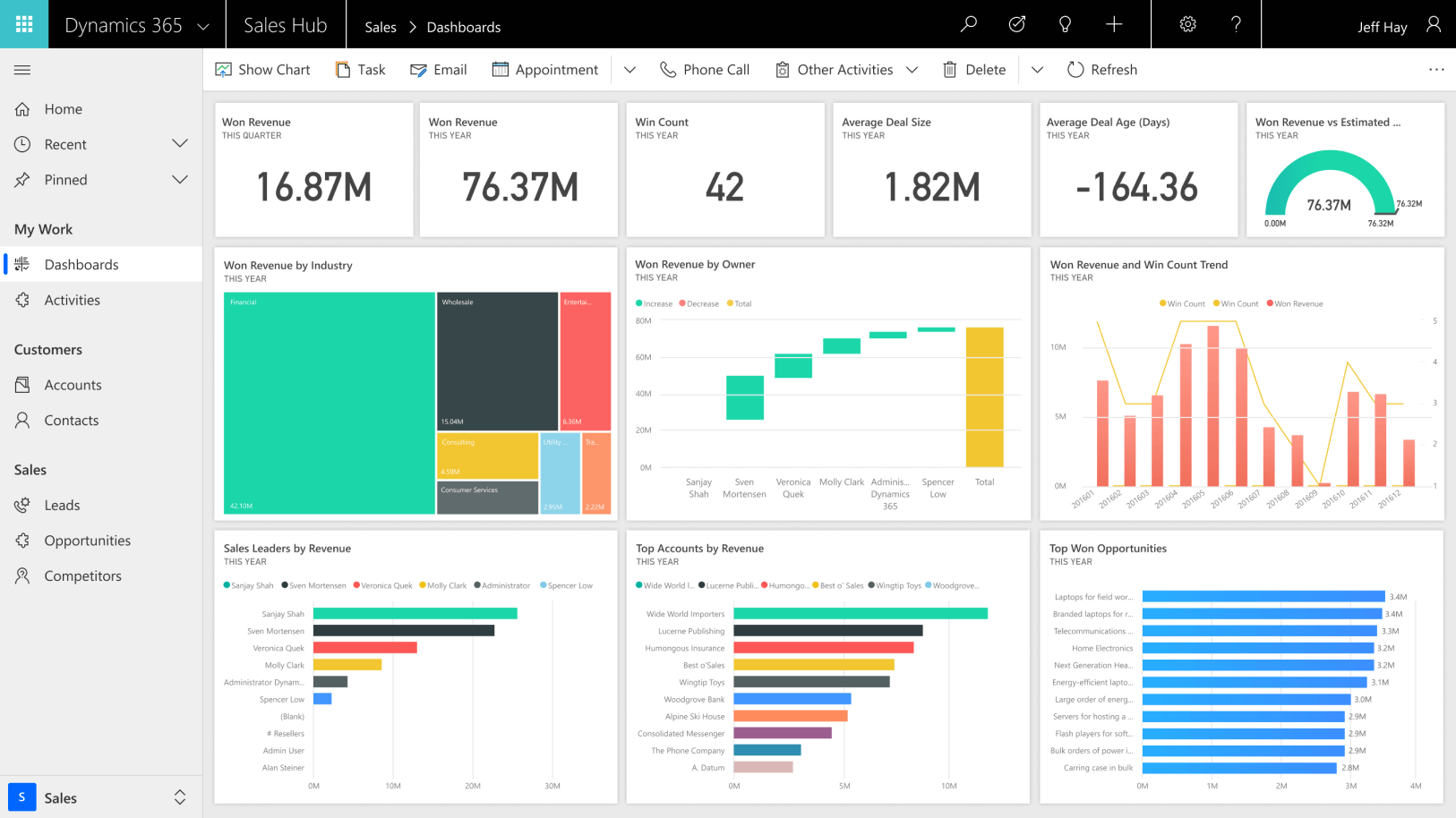 Admin saps critical time that could be spent on selling. By streamlining the back office, you free up time and resources that could be far better spent. The right tools allow emails, phone calls and appointments to be tracked at the click of a button. Customers and prospects can also be kept in the loop, with updates made from any device.
4. Single View Of A Customer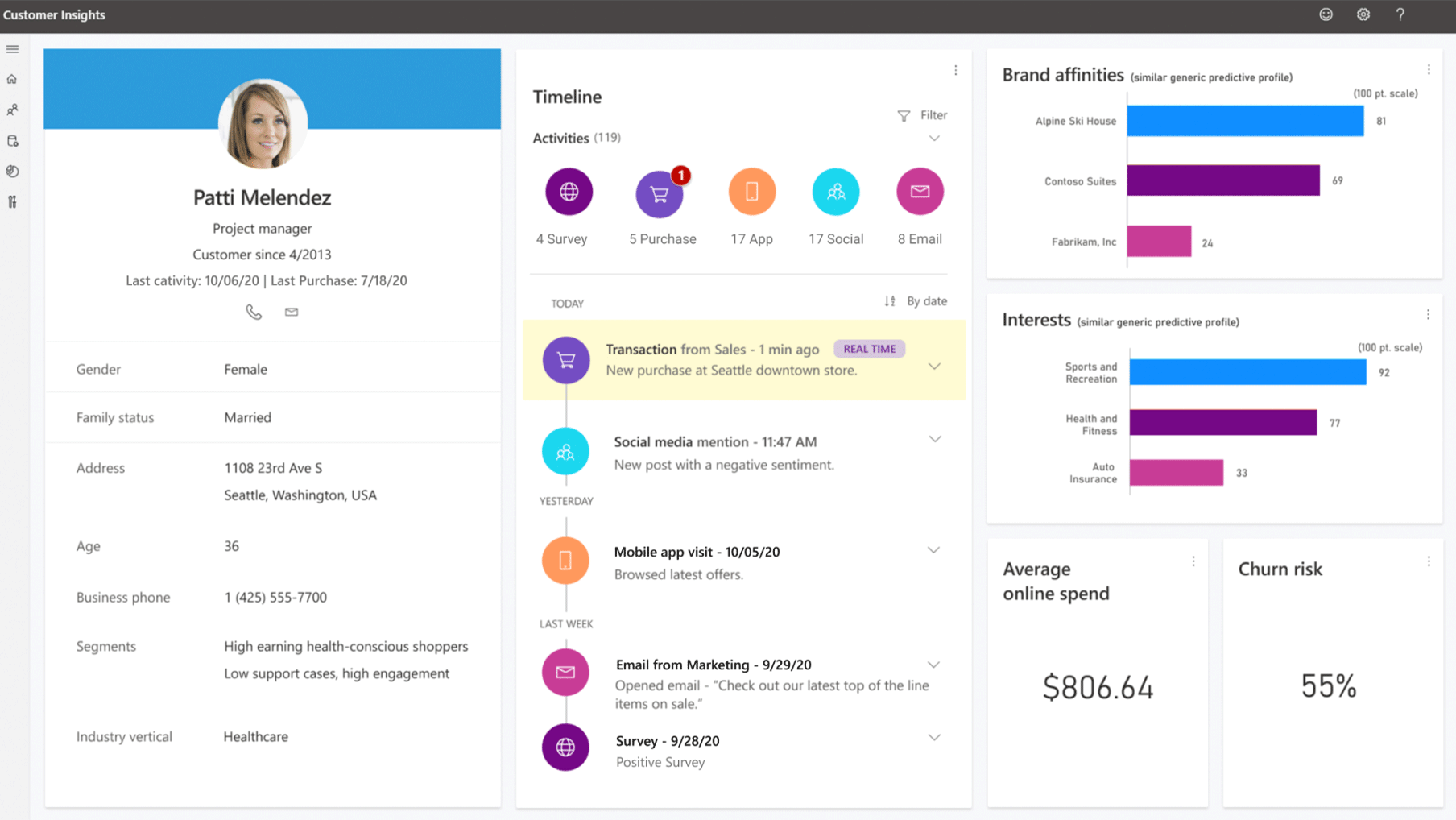 Personalisation is everything. In fact, customers have come to expect tailored interactions. With the right tools, even complex account hierarchies can be displayed in a single, simple graphic. Customer information can be shown with a history of every interaction. This allows salespeople to really connect with clients. Tailoring gets a further boost when you're able to send targeted marketing information and shape interactions around your customers' specific needs.
5. Mobile Sales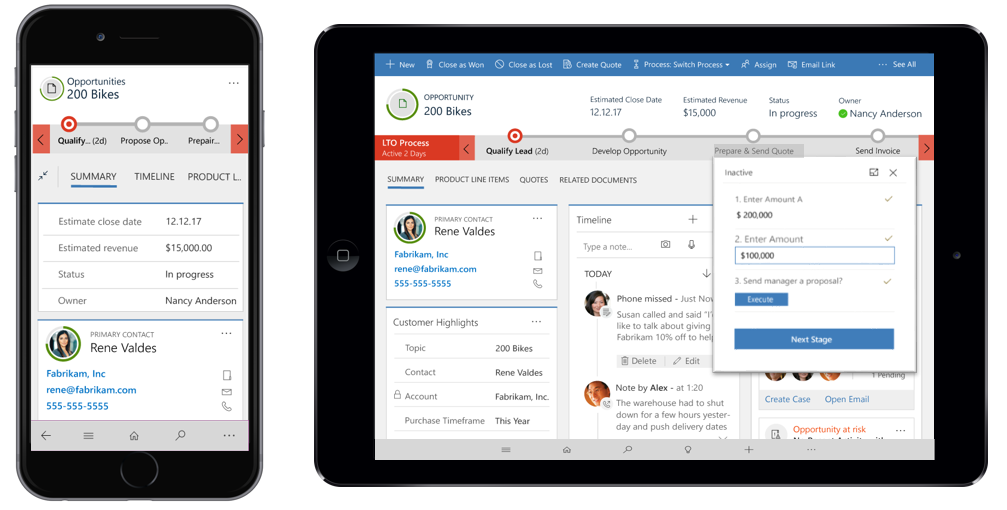 Forgetting files at the office becomes a thing of the past with mobile sales solutions. All your customer data is at your fingertips – on your phone, tablet or laptop. Better yet, new data can be automatically synced across all team members' devices, ensuring everyone is always working with the latest information – whether you have internet access or not. Then there's the final benefit: productivity goes up when you can work from anywhere.
6. Sales Reporting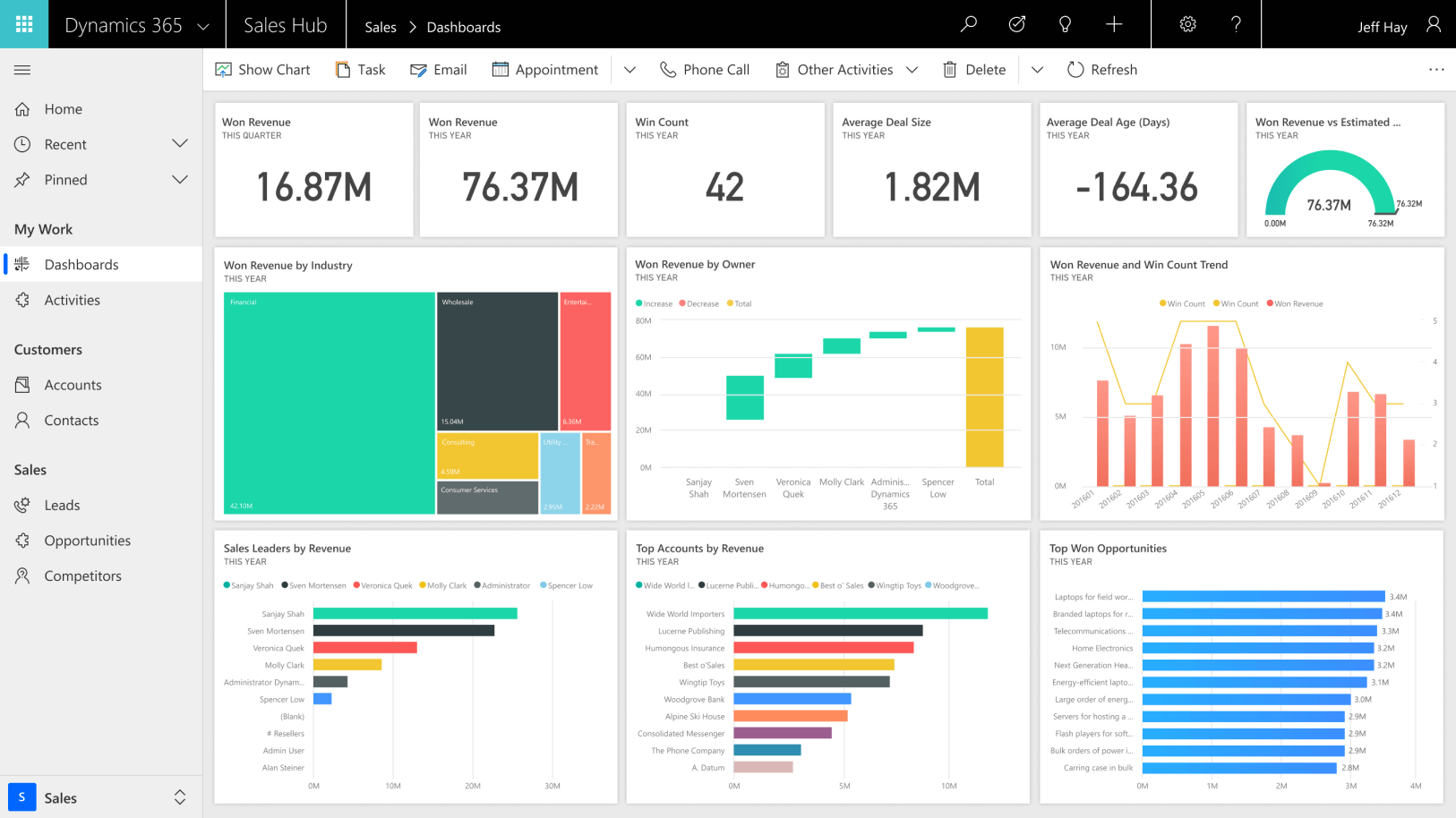 When you understand your customers, you can build stronger relationships. By analysing sales data, you can learn how your customers act, turning data into key insights. Then, you can move from the big picture to the finer detail. By drilling down into underlying reports, you can see the impact of your sales efforts first hand. The ability to generate reports on salespeople, contacts or accounts on-demand can drastically reduce managerial headaches.
The Wrap Up
So – now you've got the low-down, here are two final pieces of the puzzle. First, your customers are often way ahead of you. Statistics show that customers are 57% of the way through the buying process before they even start talking to a supplier [1]. That means that to be – and stay – relevant, you need as much information as you can going into the sale. That information needs to be easy to understand and available at the touch of a button. Second, by increasing the time you spend on the sales process itself, you can leapfrog your competitors. According to the numbers, reps spend more than 67% of their time on non-selling activities [2]. With tools such as LinkedIn Sales Navigator and Microsoft Dynamics 365 for Sales, you can not only up the time you can spend talking to or meeting with customers, but better understand the market you're operating in. This means the ability to offer your customers reactive, personalised service. All of the above combined can mean that critical edge over the competition.
Want to explore how we could help you transform your sales? Get in touch.
Don't miss more articles by The CRM Team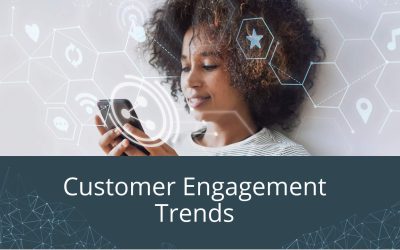 Customer Engagement TrendsBrands are built on the success of their customer service. Instead of it being a responsive measure to deal with complaints, companies are learning to take personalised, empathetic customer care right to the heart of everything they do. This...