4 Reasons Why Microsoft's Becoming Cool Again
During the 1980s Microsoft dominated the business world. In that era, being loved or hated didn't matter much because it was all about winning. And Microsoft was a winning machine.
But something happened in the 1990s – Microsoft didn't just continue to win, they also became cool.
I remember it well. I was on a work experience placement. After I had done a week of making tea, the boss of the IT department called me over and whispered 'Have a look at this.' It was a beta version of Windows 95 – and it blew my mind.
Windows 95 was a turning point for Microsoft. If you remember its forerunner, 3.1 (C:\>win), Windows 95 was a big jump.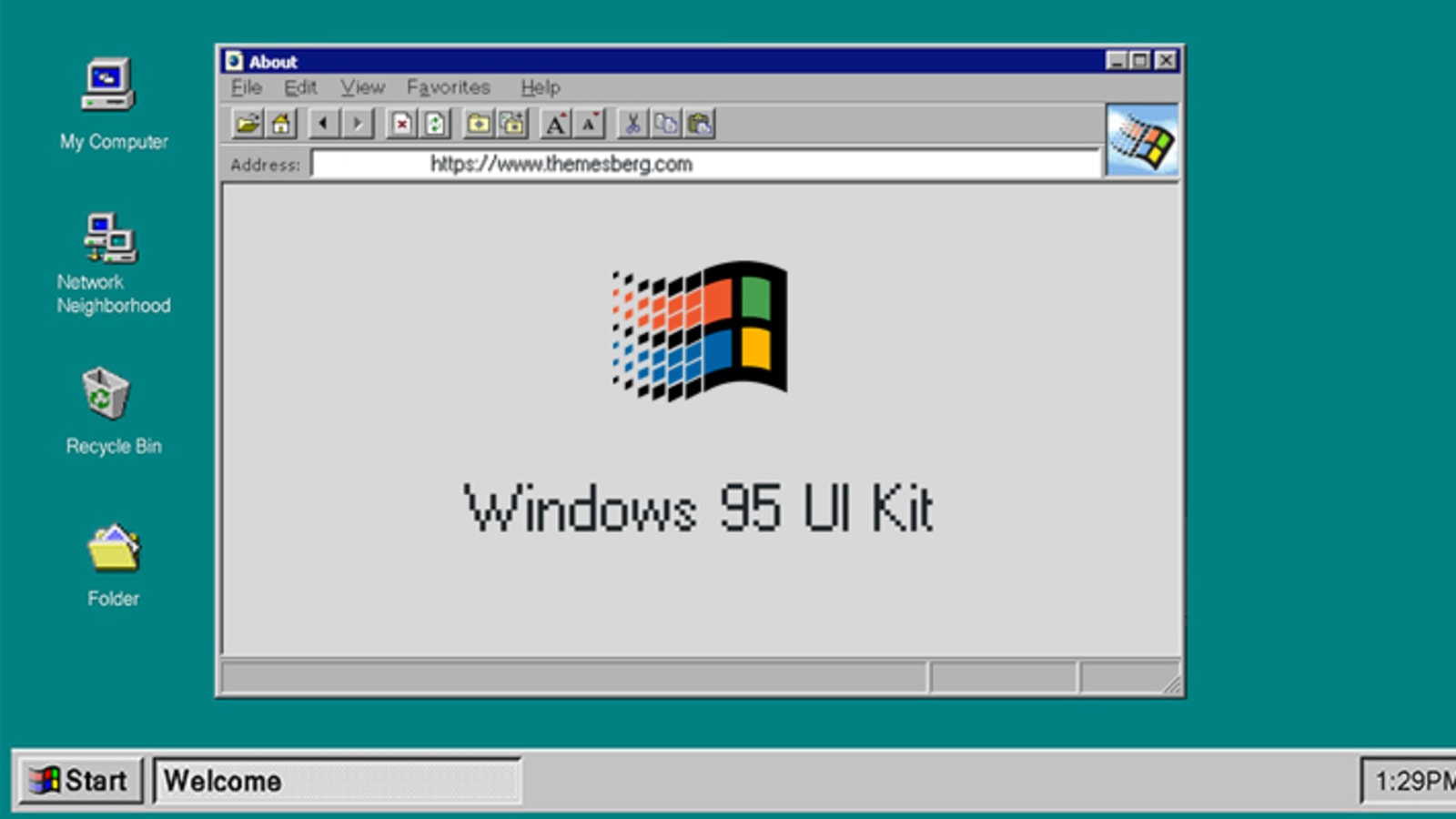 And people wanted it.
They queued round the block to get their hands on a copy – take that Apple! Friends stars, Matthew Perry and Jennifer Aniston did an hour-long instructional video for it
And the Rolling Stones were paid $8m to use 'Start Me Up' for the television ads, which are still pretty good today.
Windows 95 ushered in a golden age of PC usage. People no longer just used computers at work, they bought one to use at home. Microsoft continued to be dominant – but it was hip as well.
As everybody knows, Microsoft lost a bit of their shine in the last decade. They still have kudos as a major world player but other firms snuck up on them and stole their buzz. These days people are no longer queueing round the block for Microsoft products.
But change is in the air.
You may not have noticed it, but a quiet revolution is happening in Redmond. A revolution that is reverberating round the world. In the whisper of my work placement boss,
'Come have a look at this'
…
1. Collaboration has replaced Confrontation
Gone is the brashness and talk of world domination. No longer are competitors vilified, but under new CEO Satya Nadella, they're embraced as partners.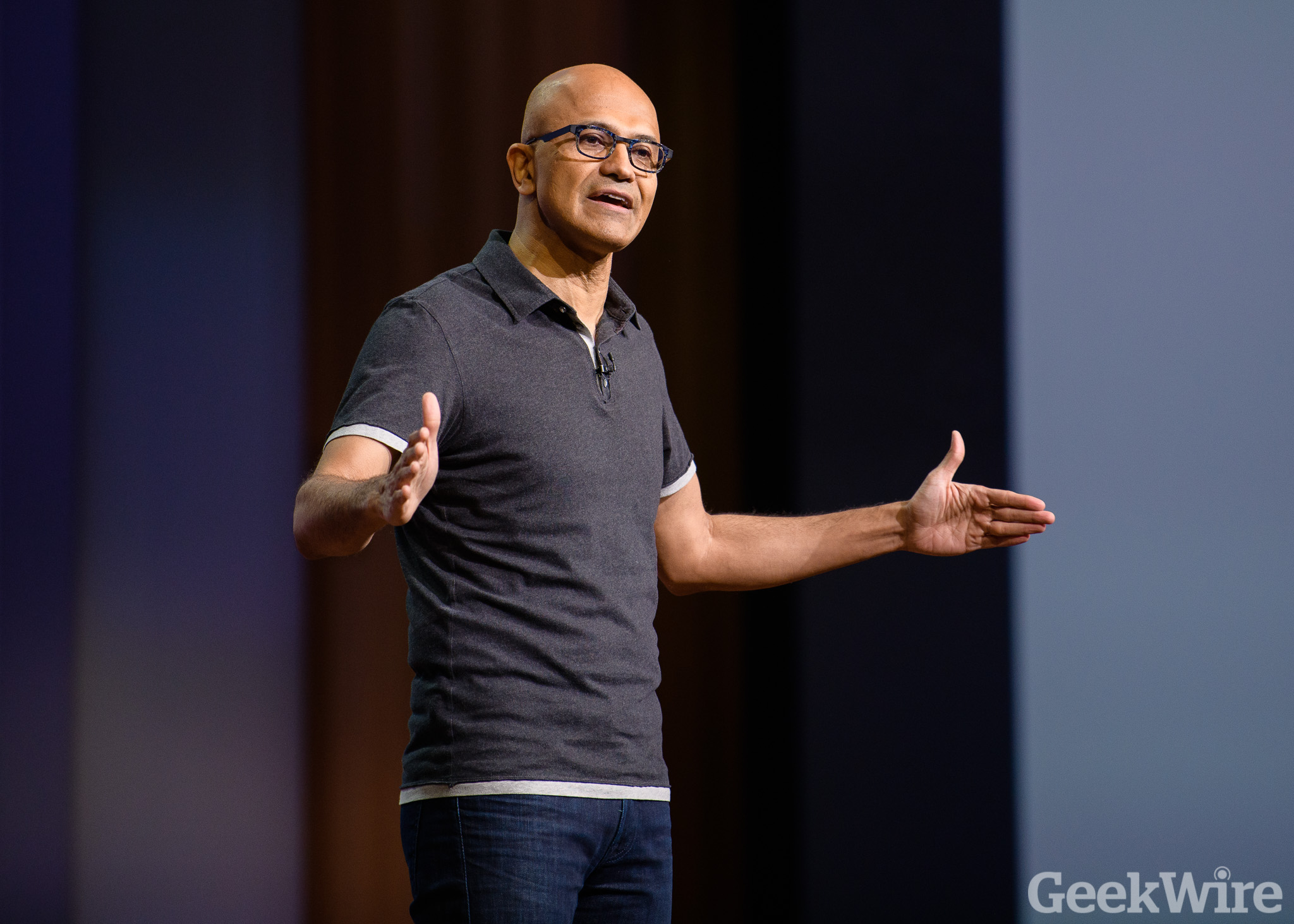 But no more.
Have a look at this screen shot from a current Microsoft webpage.

3. Their Software is Becoming Slick Again
It's not just an up-to-date look, there's substance to the packaging. To steal a phrase, Microsoft are making some 'insanely great' products again. As we've come to expect with our phones and tablets, software should just work – and with these it does. Slick is the new norm and Microsoft are embracing this.
Our CEO at The CRM Team spent a little while playing around with Power Apps and exclaimed 'I've just built an app in 30 minutes that would have used to have taken a developer 3 days!'– and apparently he can't even code. We've already got Flow working to automate some of our repetitive tasks – and it's damn good.
Have you tried Power BI yet? Data is becoming accessible AND beautiful again. We're very excited by this and are already helping our clients see the information they need in a format that actually invites you to delve in.
And we've already stated how excited we are that Dynamics 365 is on its way!
4. They are back on the cutting edge.
Microsoft are investing heavily in the Internet of Things, and Machines Learning. And we are very excited about the business implications of this. But they are also doing some really fun stuff as well. When a promo video gets these sorts of comments on YouTube we know things are starting to change:
"Probably the first ad I've ever clicked on because I actually wanted to watch it – holy crap"
 "What is this sorcery?"
We hope you agree, but it looks like the Seattle Megalith is getting its cool back.
Don't miss more articles by The CRM Team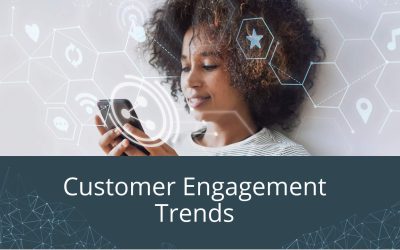 Customer Engagement TrendsBrands are built on the success of their customer service. Instead of it being a responsive measure to deal with complaints, companies are learning to take personalised, empathetic customer care right to the heart of everything they do. This...