About
No matter the size of your business, CRM is the tool you need!
CRM was once for enterprise only – it was big, heavy-duty technology for big businesses with big budgets. Now, everything's changed.
Whether you're a startup or industry leader, next-gen CRM technology is the flexible, adaptive tool you need to take your business to the next level. At The CRM Team, we've designed a host of different CRM offerings tailor made for businesses of every size – so you can tap into the capabilities you need, at a price and scale that makes sense for your business.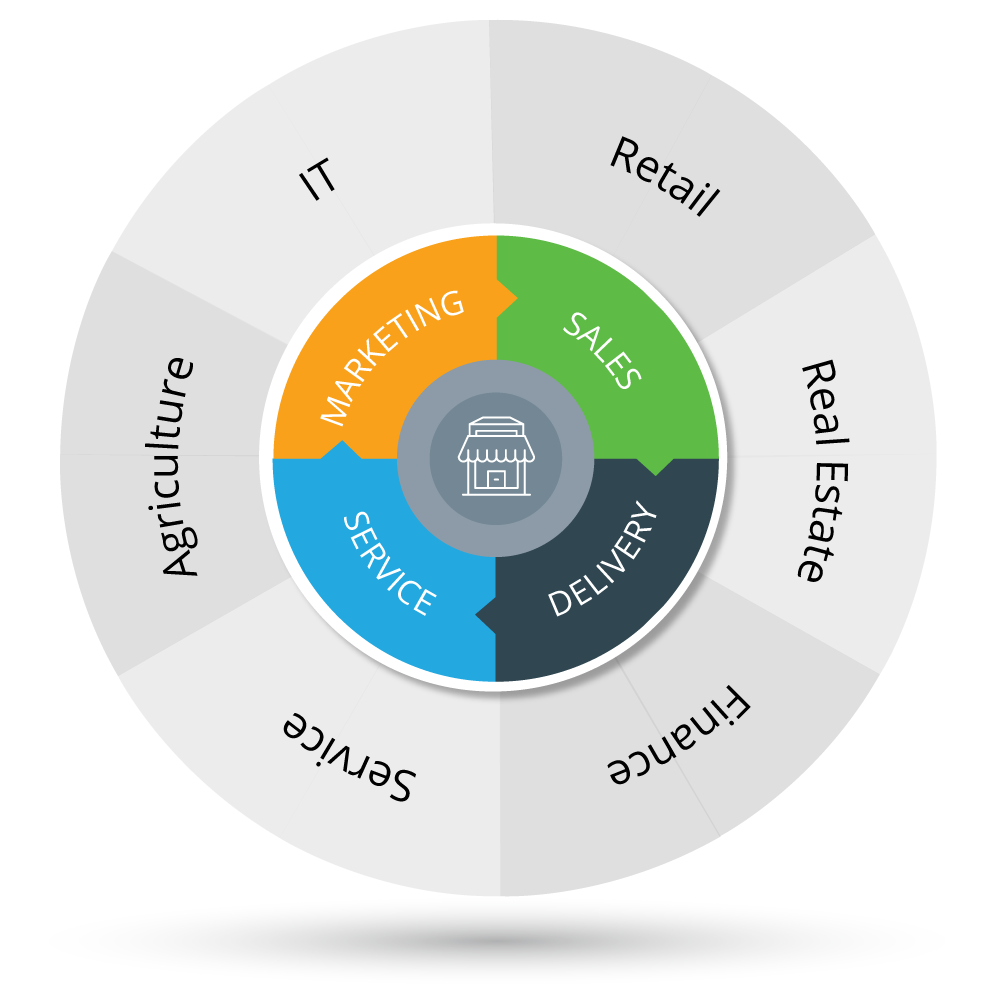 Great for businesses of all sizes
Data Security
GDPR Compliant
24/7 Support
58 Datacenters
Office 365 Integration
iOS and Android Mobile Apps
99.9% Uptime SLA
300+ Apps and Integrations
Sales
Adopt an A.I.-infused sales solution to build deeper relationships with your customers, increase sales performance and maximize productivity.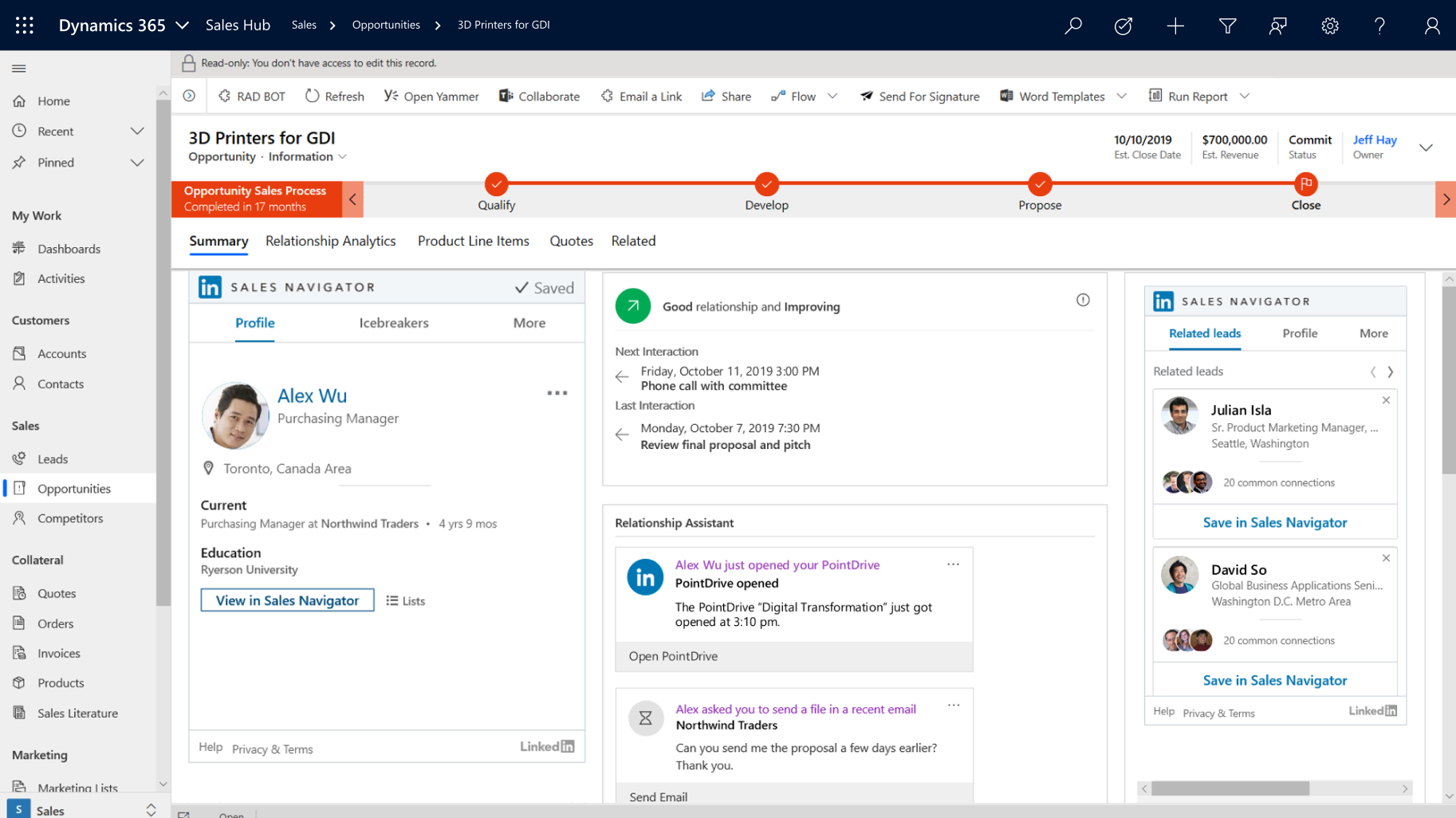 Customer Service
Switch to an A.I.-driven customer service solution and you'll support the full omnichannel experience. Your agents will have the resources they need to provide fast and effective service and deliver an exceptional customer experience.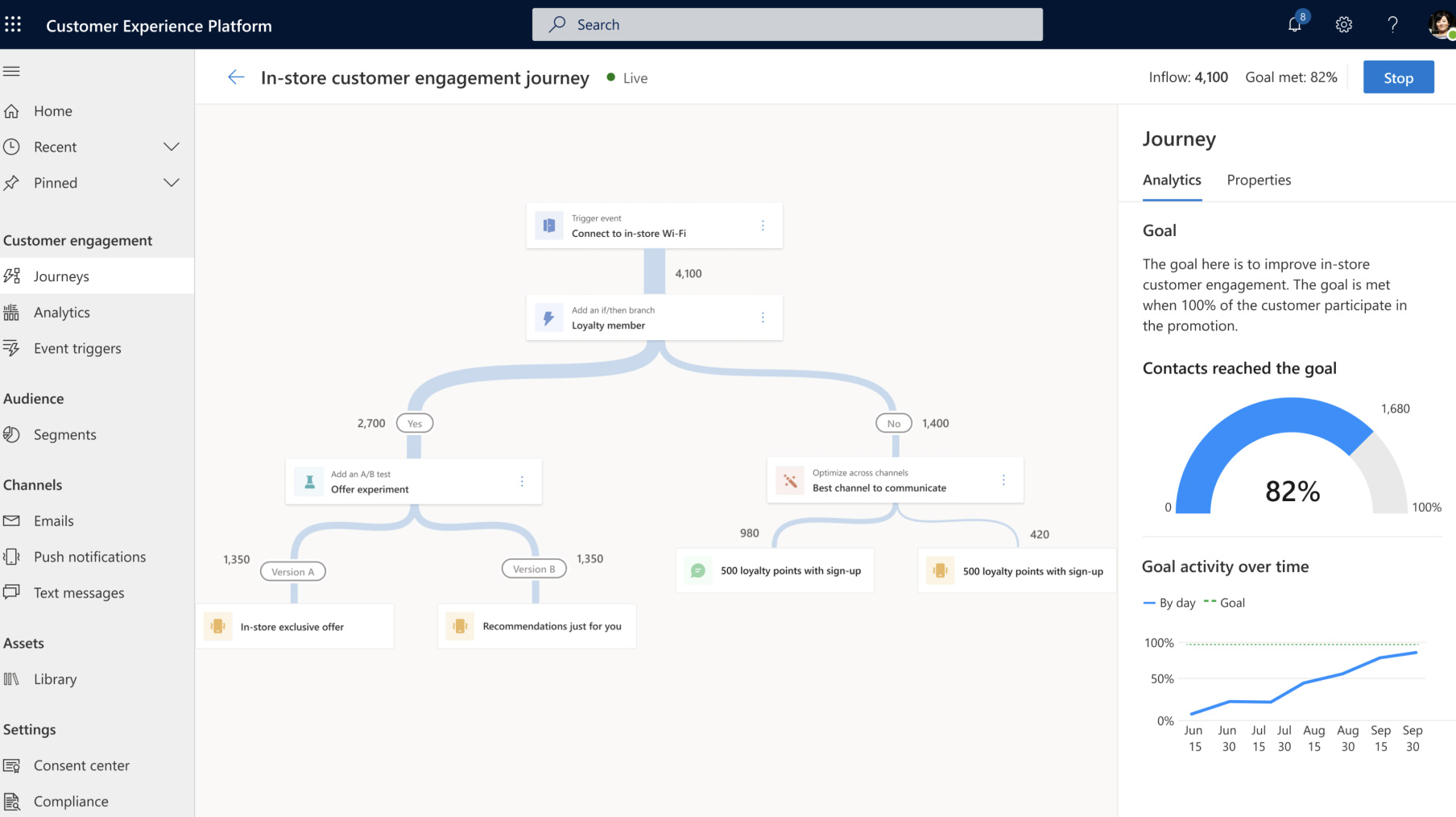 Marketing
Tap into the power marketing automation to deliver engaging customer experiences across all your key touchpoints. Manage all your campaigns, automate your most repetitive tasks, and report accurately on ROMI. Perfect no matter whether you've got 100 customers or 10,000.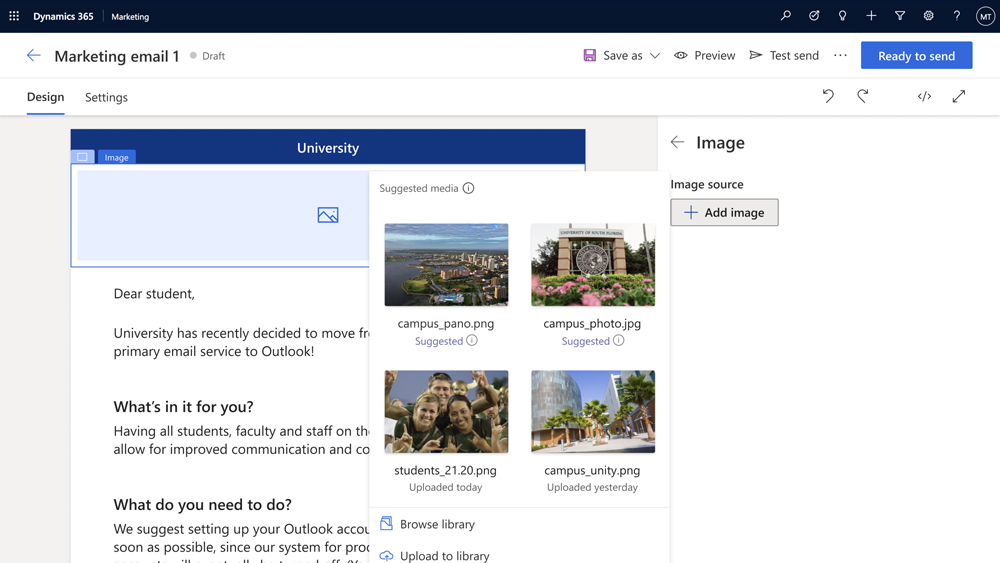 Start your path to transformation!