Thank you for subscribing.
You'll receive a confirmation email from us in a moment. If the email gremlins get a hold of it first and it ends up in your spam folder, we recommend you add us to your address book… That way you'll never have to fish our great content out of your spam folder again.

Have a look at our latest blog articles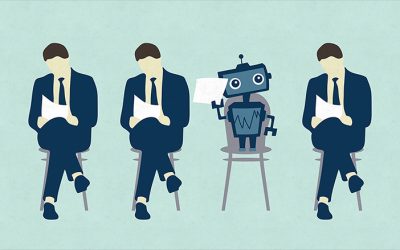 Automated and Amplified: Sales Meets A.I. Sales is evolving. Predictive and powerful, it's no longer just speed that separates the best from the rest – it's processing power. Today's strongest sales engines are not only blisteringly quick – thanks to A.I. they're now...
read more
Want to see how Dynamics 365 can transform your business?
Sign up for a Discover Dynamics session!