Thank you for subscribing.
You'll receive a confirmation email from us in a moment. If the email gremlins get a hold of it first and it ends up in your spam folder, we recommend you add us to your address book… That way you'll never have to fish our great content out of your spam folder again.

<!-- Go to www.addthis.com/dashboard to customize your tools --><!-- [et_pb_line_break_holder] --><script type="text/javascript" src="//s7.addthis.com/js/300/addthis_widget.js#pubid=ra-58bd297b1d9c4245"></script><!-- [et_pb_line_break_holder] -->
Have a look at our latest blog articles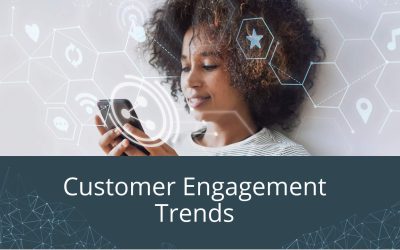 Customer Engagement TrendsBrands are built on the success of their customer service. Instead of it being a responsive measure to deal with complaints, companies are learning to take personalised, empathetic customer care right to the heart of everything they do. This...
read more
Want to see how Dynamics 365 can transform your business?
Sign up for a Discover Dynamics session!