Thank you! 
Please check your email for the download link.
Have a look at our latest blog articles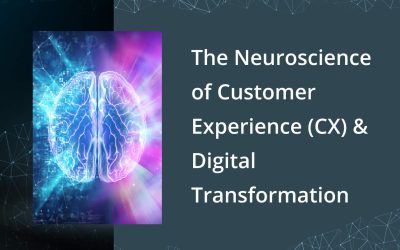 The Neuroscience of Customer Experience (CX) & Digital TransformationThere is a new CX balancing act—the need for digital and a want for human. After 15-years of doing retail mystery shops and lecturing Customer Experience (CX) at the Gordon Institute of Business...
read more