Thank you! 
Please check your email for the download link.

Have a look at our latest blog articles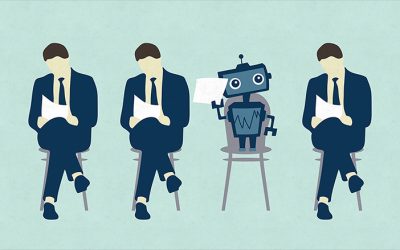 Automated and Amplified: Sales Meets A.I. Sales is evolving. Predictive and powerful, it's no longer just speed that separates the best from the rest – it's processing power. Today's strongest sales engines are not only blisteringly quick – thanks to A.I. they're now...
read more
Want to see how Dynamics 365 can transform your business?
Sign up for a Discover Dynamics session!