Latest Sales Blog Articles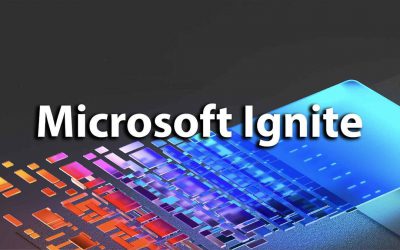 Microsoft Dynamics 365- Ignites with new enhancementsMicrosoft Ignite 2021 took place from the 2nd to 4th March and was attended virtually by over 45,000 people around the world. Along with dozens of announcements there were a number of exciting enhancements made to...
read more
The total economic impact of the Microsoft sales productivity solution.
Download the FREE report now.
With a little ingenuity and a new approach, difficult markets needn't affect your business.
Download the FREE ebook now.
Tap the power of Microsoft Dynamics 365 directly from Microsoft Outlook
Find out how to keep your sales team focused on the right customers and priorities.
Use real-time data to close more deals
Watch this video for an overview of how Microsoft empowers sellers to drive personal engagement with customers.
Increase revenue, boost productivity, gain key insights, and reduce costs when you automate your sales processes.
Accelerate your sales performance with real-time analytics based on historical data and predictive information.
Derive meaningful intelligence from large amounts of complex data to provide sellers with contextual actionable insights that are easy to understand.
Unify the sales experience around relationships with insights that enable sellers to deliver the attentive engagement that today's buyers demand.
Looking for more of the latest headlines?