Can Managers be friends in the workplace?
Friendships at work are typically seen as being beneficial. They are expected to bring people closer, create a feel-good environment and make it fun to come to work. But friendships can also create complexities and tensions for those inside and outside the circle.
In this episode we discuss different nuances of friendship at the workplace and how individuals and managers can prevent situations from turning toxic.
Meet your Host – Wynand Roos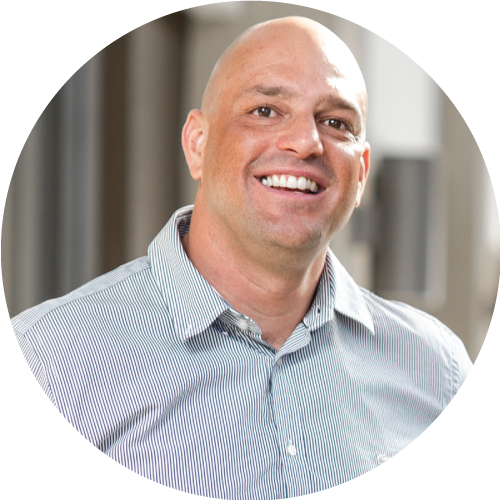 Wynand is the Managing Director of The CRM Team and has been an expert in CRM for the past fifteen years. While working for Microsoft, he was responsible for building the Dynamics CRM market and partner channel, from version 1.2 of the software.
Today, he is used by Microsoft Corp. to train their sales teams across the world and has extensive experience in creating developing CRM solutions using the Dynamics 365 and Power Platforms.