How to drive sales in tough times
With a little ingenuity and a new approach, difficult markets needn't affect your business. 
Download this FREE guide now.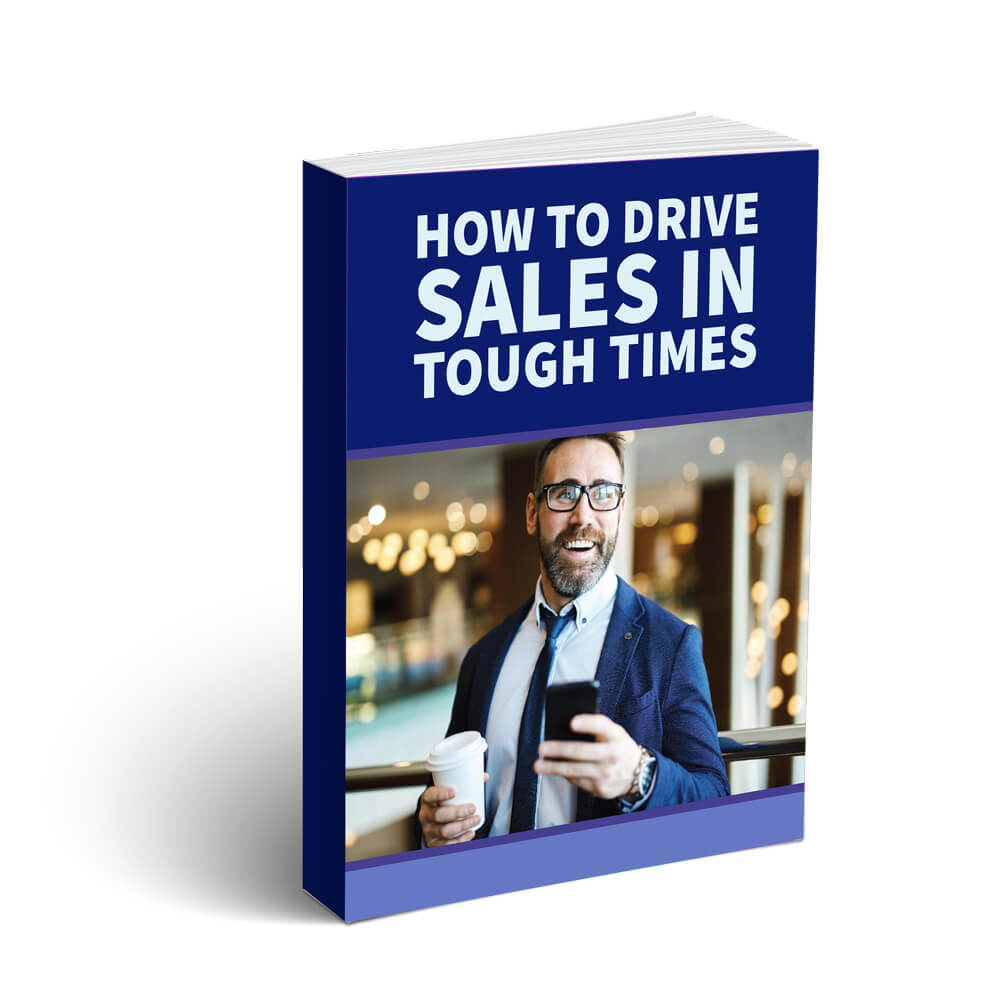 Stay tough and prosper during challenging times.
Whether you're at the helm of a giant enterprise
or steering a smaller startup, the facts stay the same.
When the markets look shaky, it's those who learn,
adapt and push who make it out stronger on the other side.
Learn how to:
Navigate difficult markets
Extend your sales team
Improve your sales productivity
Leverage technology
Ensure you and your team work smarter
FAQ
Why do I need to fill out the form to get the e-book?

We ask for your info in order to i) improve your browsing experience through personalizing the site to your needs ii) send information to you that we think will be of interest to you iii) send you marketing communication that we think will be of value to you.
Is this e-book really free?

Yes. We want to share information with you that will assist you. Keep us in mind next time you have sales questions.