Build Resilience Through Adversity
26 March 2021 | 09:00am SAST- 90 Minute Virtual Event
Build Resilience Through Adversity
Longest-held surviving Al Qaeda hostage, Stephen McGown will share his hard learned lessons at this virtual event on the morning of 26th March 2021.
Join us to hear Stephen's truly inspirational story about Building Resilience Through Adversity.
Spaces are limited and waitlisting may apply so register now and save the date!

Agenda
09:00-09:05 : Joining time
09:05- 09:10 : Welcoming by The CRM Team & brief introduction
09:10- 09:50 : "Figuring out tough times" Keynote session by Stephen McGown
09:50- 10:15 : "Why some companies won despite the Pandemic" by Paul Slade CEO, The CRM Team
10:15- 10:30 : Q&A Session & Closing
Sponsored by: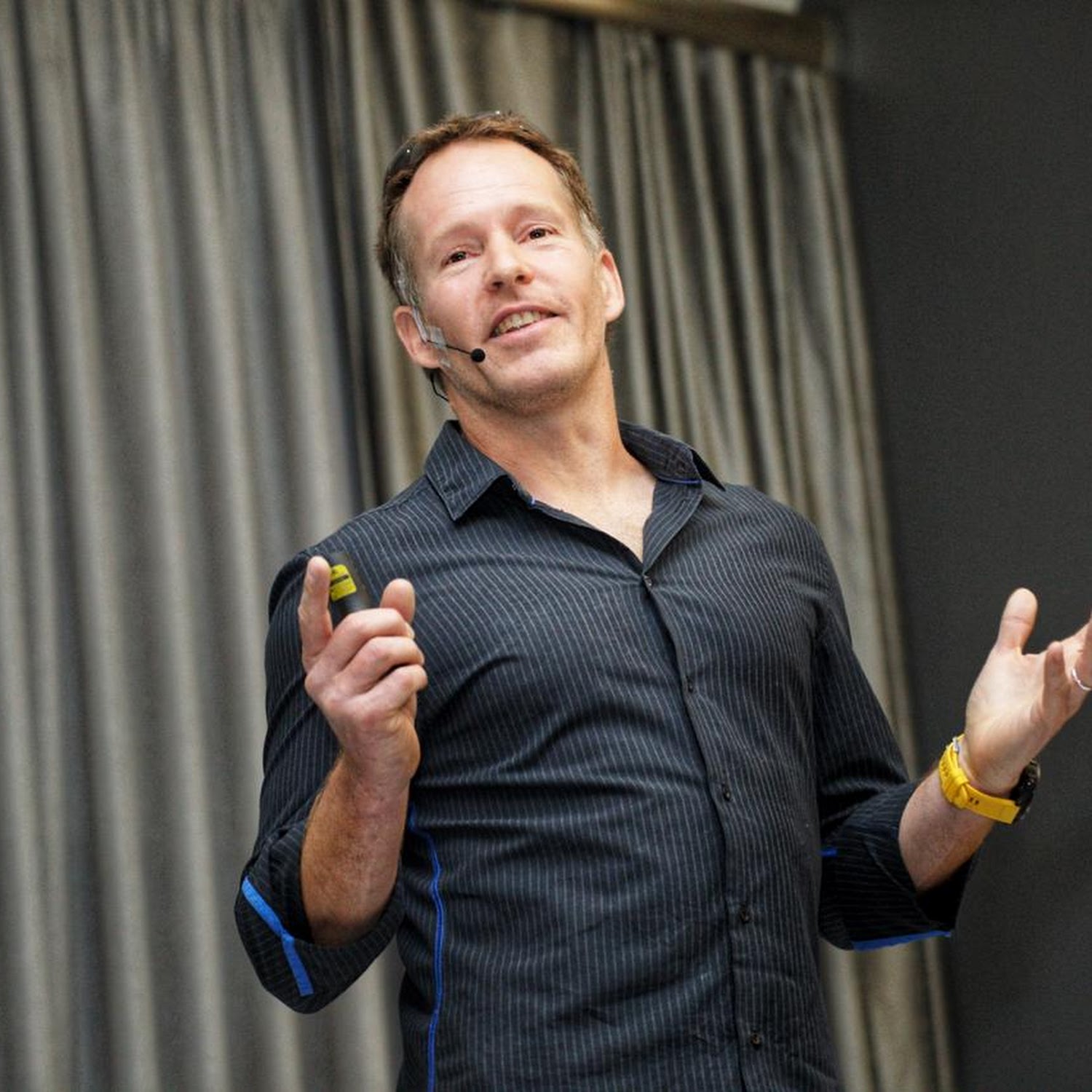 Stephen McGown, an ordinary South African, was held hostage by Al-Qaeda in Mali for just short of 6 years. He was 36 years old at the time he was kidnapped from Timbuktu
along with a Dutch and Swedish national.
During this period, Stephen lived far from civilisation, kept deep in the Sahara away from the searching eyes of French surveillance planes and drones. He had limited communication with the outside world – including his family in the first 6 months of his captivity. That then ceased altogether once the French military forces arrived in Mali.
Living outdoors, he learnt a variety of survival skills – including how to protect himself from the extreme elements – but most of all he learned how to stay alive and positive when everything was stacked against him. Uncertain as to whether he would ever be released or die in the Sahara, he made a decision to not let life's problems get the better of him, but rather to be in control of what he could.