Thank you! 
Please check your email for the download link.

Have a look at our latest blog articles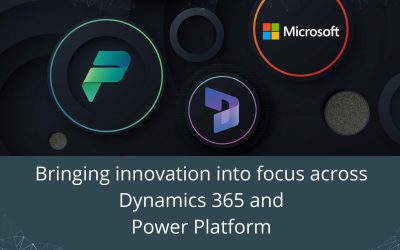 2022 release wave 2 in action: Bringing innovation into focus across Dynamics 365 and Power Platform.Wave 2 of Dynamics 365 and Microsoft Power Platform 2022 was released in October. There are hundreds of enhancements, capabilities, and features included in this...
read more
Want to see how Dynamics 365 can transform your business?
Sign up for a Discover Dynamics session!