Thank you! 
Please check your email for the download link.

Have a look at our latest blog articles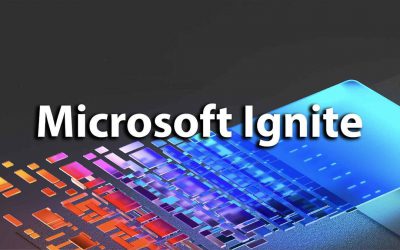 Microsoft Dynamics 365- Ignites with new enhancementsMicrosoft Ignite 2021 took place from the 2nd to 4th March and was attended virtually by over 45,000 people around the world. Along with dozens of announcements there were a number of exciting enhancements made to...
read more
Want to see how Dynamics 365 can transform your business?
Sign up for a Discover Dynamics session!