Customer Service Resources
Latest Customer Service Blog Articles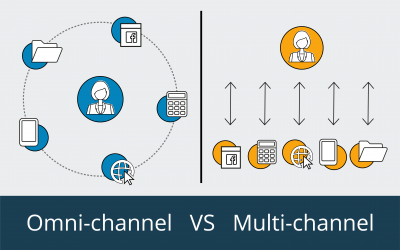 Omni-channel vs Mutli-channel. Is there a difference? The words multi-channel and omni-channel are often used interchangeably by experts and consultants alike, but is there a difference? We believe there is. Multi-channel refers to the fact that organisations...
read more
Watch this video to learn how machine learning and advanced analytics enable personalized and contextual customer service experiences.
Learn how artificial intelligence can help you understand sentiment and intent, automate routing to an agent, and respond with the speed and agility your customers expect.
Looking for more of the latest headlines?