Thrive through Change:
Digital Transformation
Thursday, 09 March 2023 | 09:30am- 13:30pm SAST
Venue: Fusion Boutique Hotel, Polokwane
The Business over Breakfast- Thrive through Change: Digital Transformation event aims to discuss how cloud technology can fundamentally transform organisation's way of working and delivering services while providing strategies to improve efficiency and effectiveness. 
This executive breakfast aims to help organisations along their digital transformation journey, offering valuable insights into the challenges they face, the pain points they need to avoid, and the benefits of digital transformation. 
What's better than a morning filled with a good breakfast, gaining a wealth of knowledge to better your organisation, and networking with various industry and thought leaders?
Date: Thursday, 09 March 2023
Time: 09:30am- 13:30pm
Venue: Fusion Boutique Hotel, Polokwane
This event is complimentary. RSVP today so we can save you a spot!
Agenda: 
09:30-09:45 – Arrivals & Registration
09:45:-10:00 – Welcoming by Keith Badenhorst, Sales Manager, First Technology Polokwane
10:00- 10:45 – Dirk Prinsloo ,  Microsoft Security Architect, BUI
Holistic security model – CSRM (Cybersecurity Reference Model)
Microsoft's Security Capability – Technology (M365 Defender and Microsoft Sentinel)
BUI services: Professional services (deployment) and Managed services (CyberSOC)   
10:45-11:00 – Coffee/Tea Break
11:00-12:00 – Wynand Roos, The CRM Team
What is your low code/no code strategy?
Power Platform Overview
12:00-12:15 – Q & A / Closing
12:15-13:30 – Lunch & Networking 
REGISTER BELOW TO BOOK YOUR SPOT 

Gain immense knowledge on Cloud Adoption to better your organisation.
Bring value back to your business.
Network with industry and thought leaders.
Ask experts questions during a live Q&A.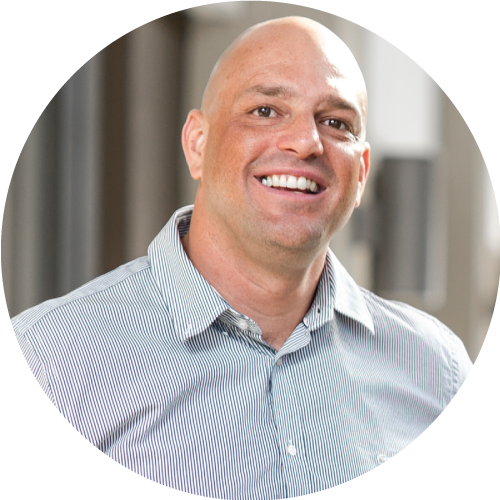 Wynand is the Managing Director of The CRM Team and has been an expert in CRM for the past fifteen years. While working for Microsoft, he was responsible for building the Dynamics CRM Market and Partner channel, from version 1.2 of the software.
He has extensive experience in creating and developing CRM solutions using the Dynamics 365 platform.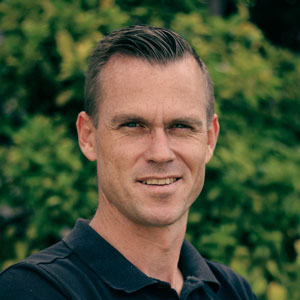 Microsoft Security Architect
Dirk Prinsloo is a seasoned Microsoft Security Architect with more than a decade of experience in the field. With a deep understanding of Microsoft technologies and an extensive background in security, Dirk has helped numerous organizations strengthen their defences and protect against cyber threats. Dirk is also a lifelong learner who stays up-to-date with the latest trends and advancements in the field.